Get photos of Celebrities with your products.
Getting pictures of celebrities with your products is the best way to expose your brand to a new audience. Our events are the most organized in the business and we focus on helping brands maximize their ROI by assisting with booth planning and social media optimization after an event. We know how to make these events work for your brand. We've successfully managed over 110 direct to celebrity events, no other company comes close to our level of experience.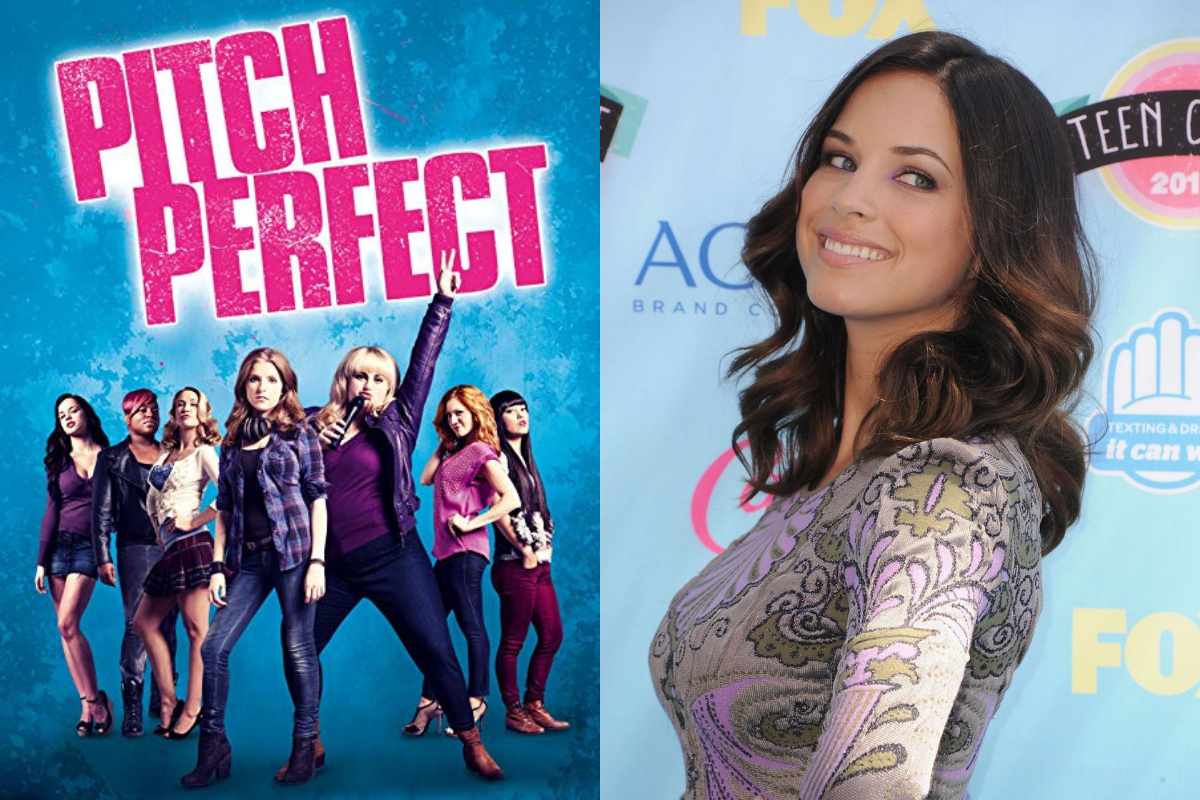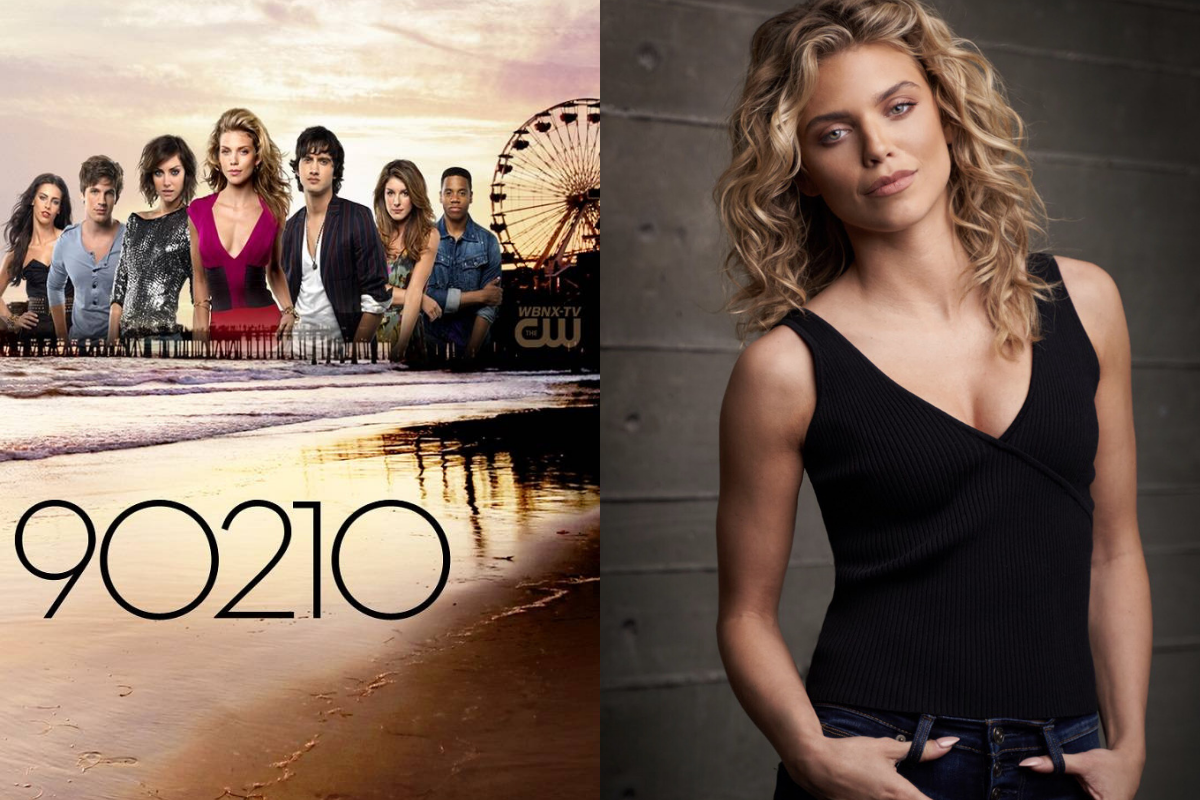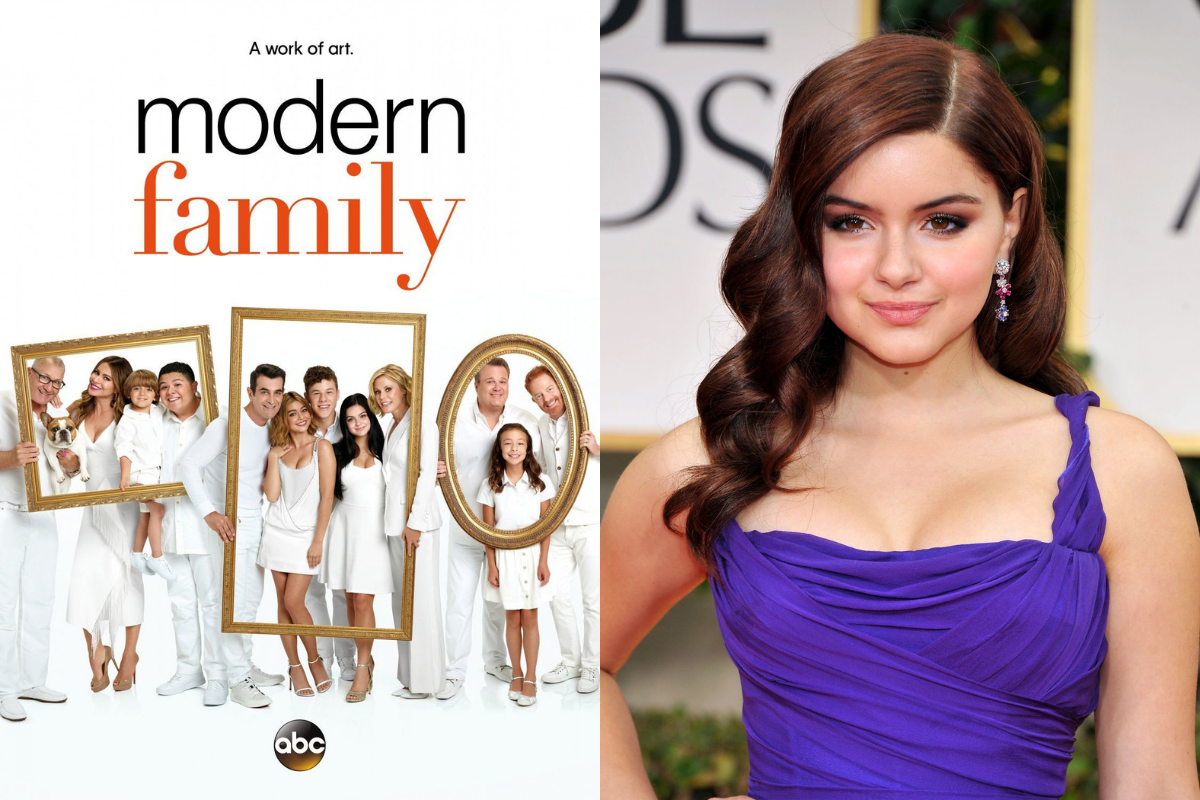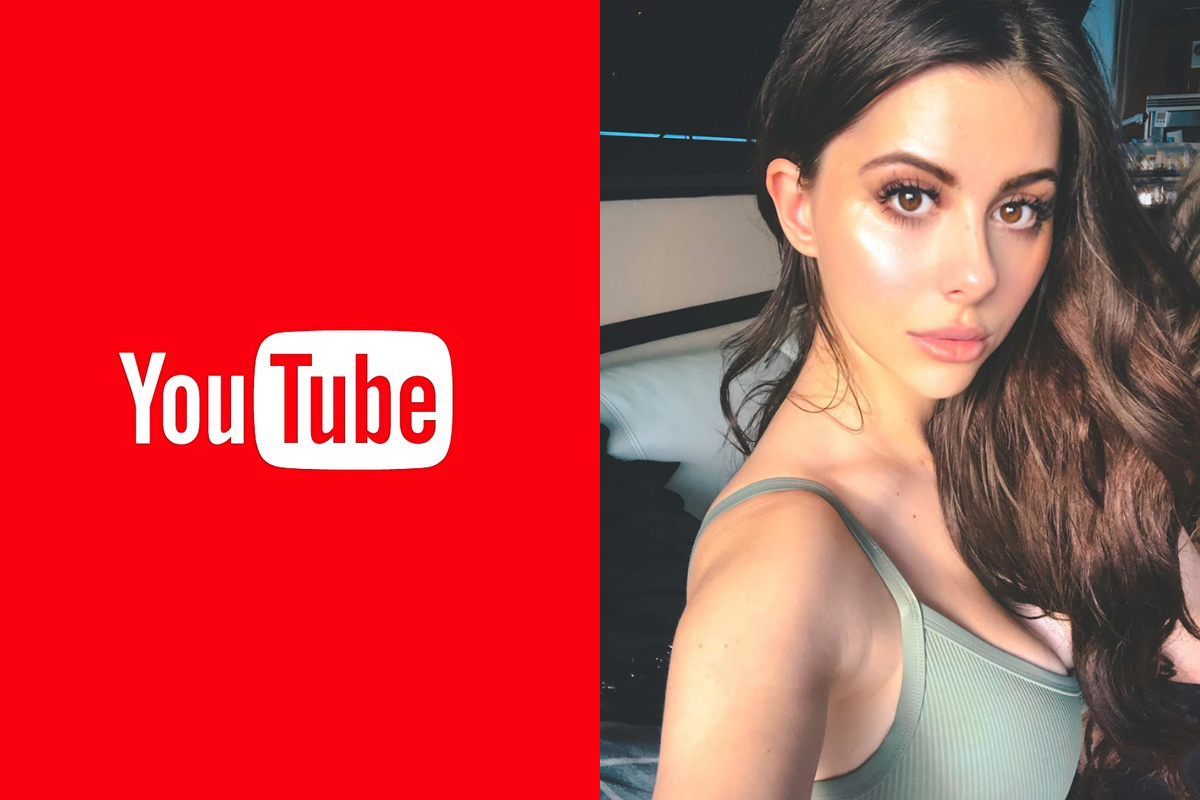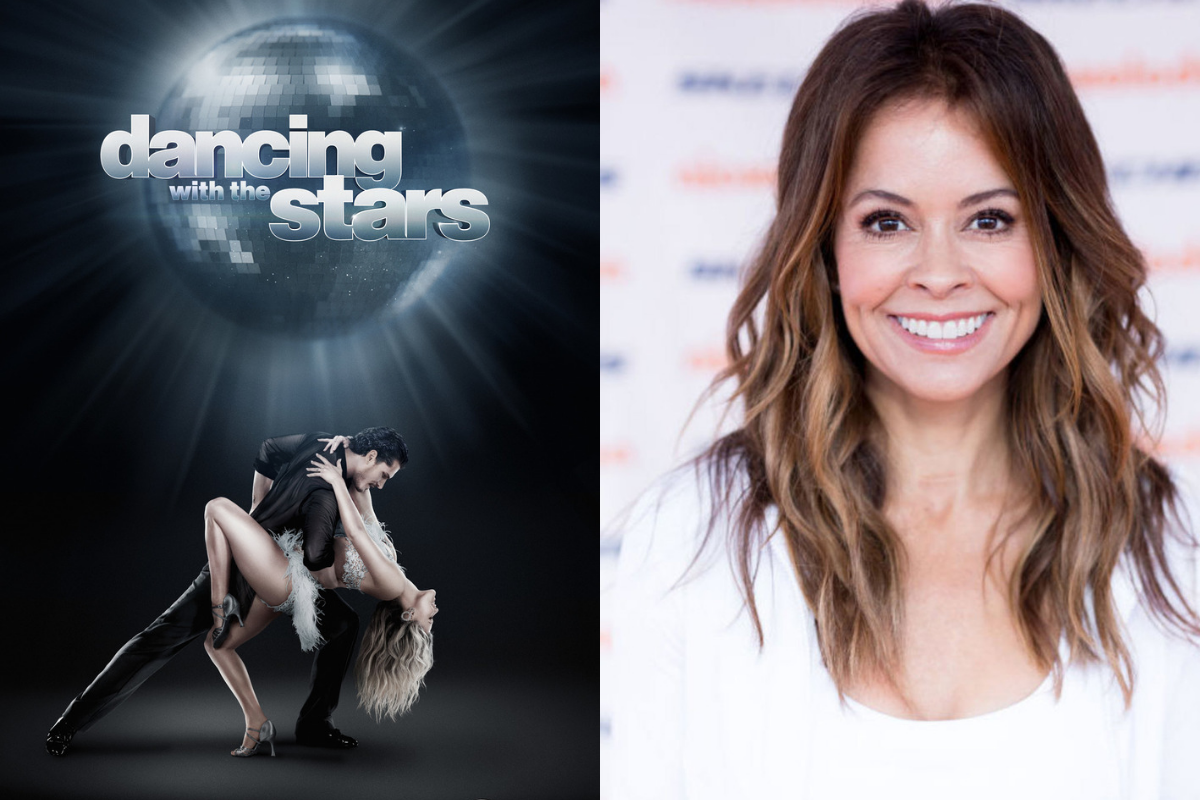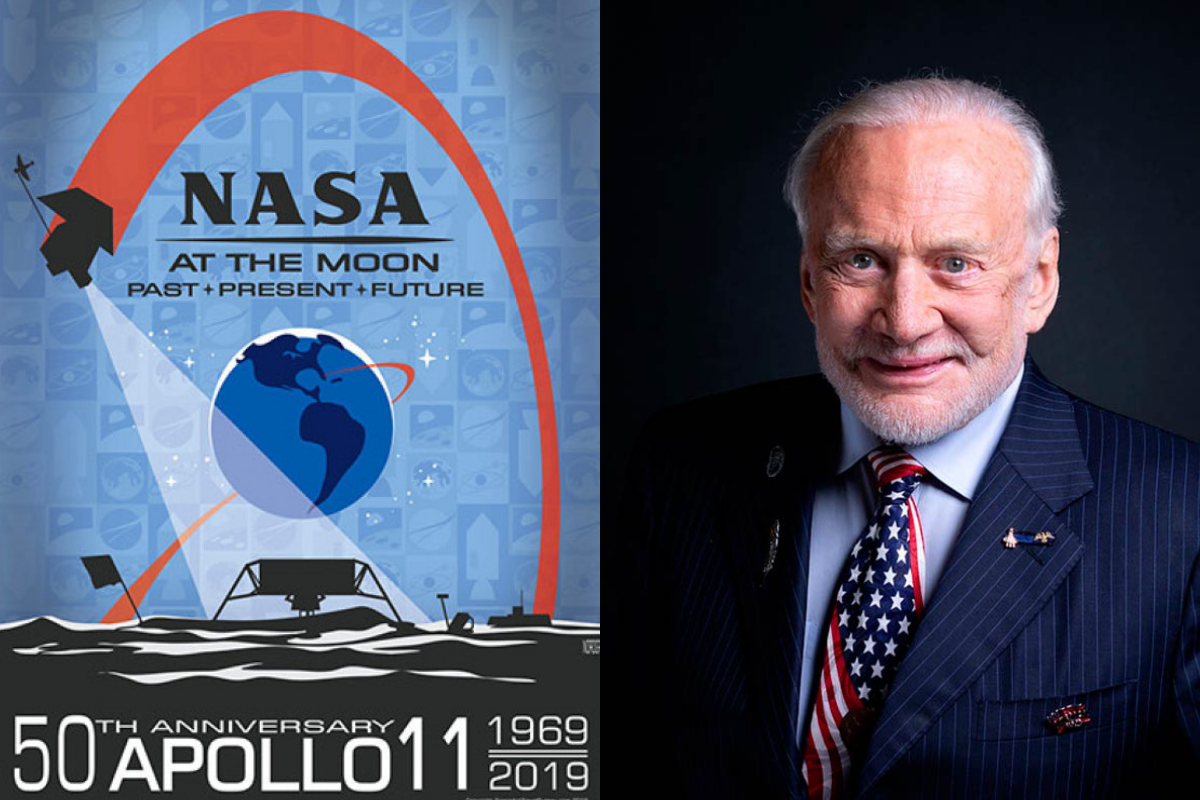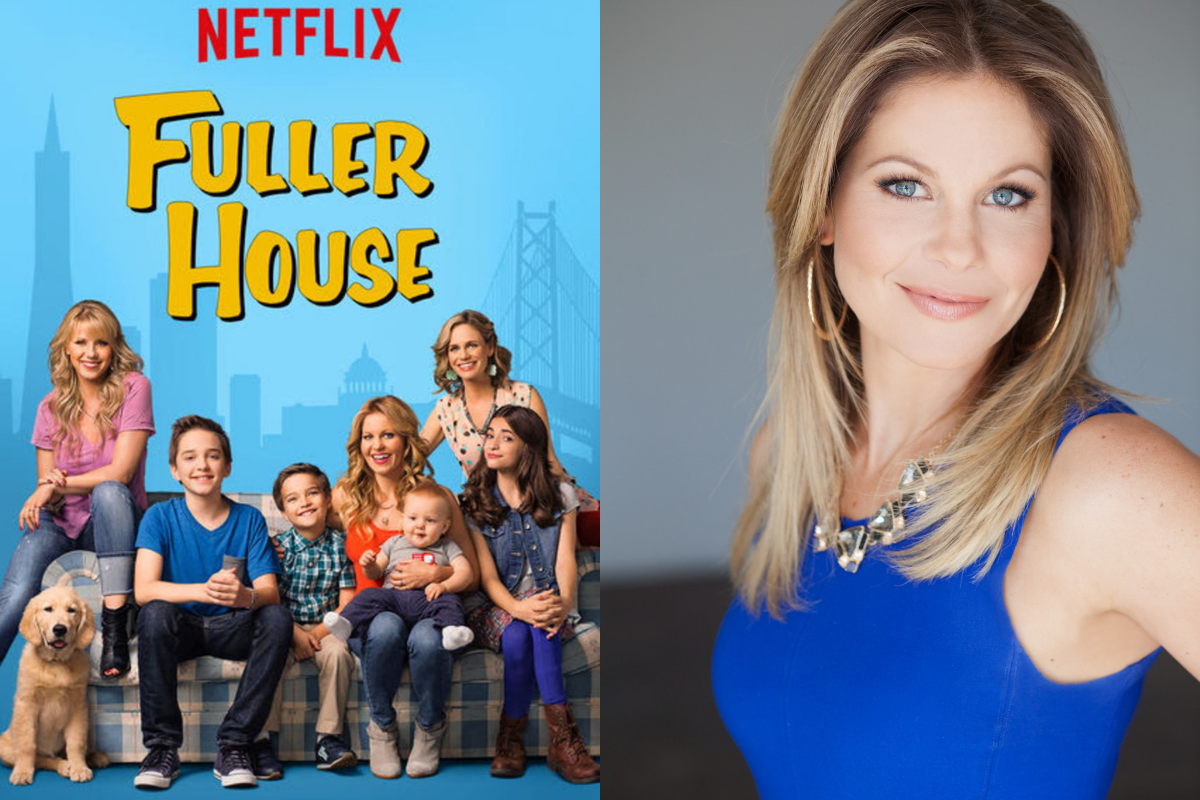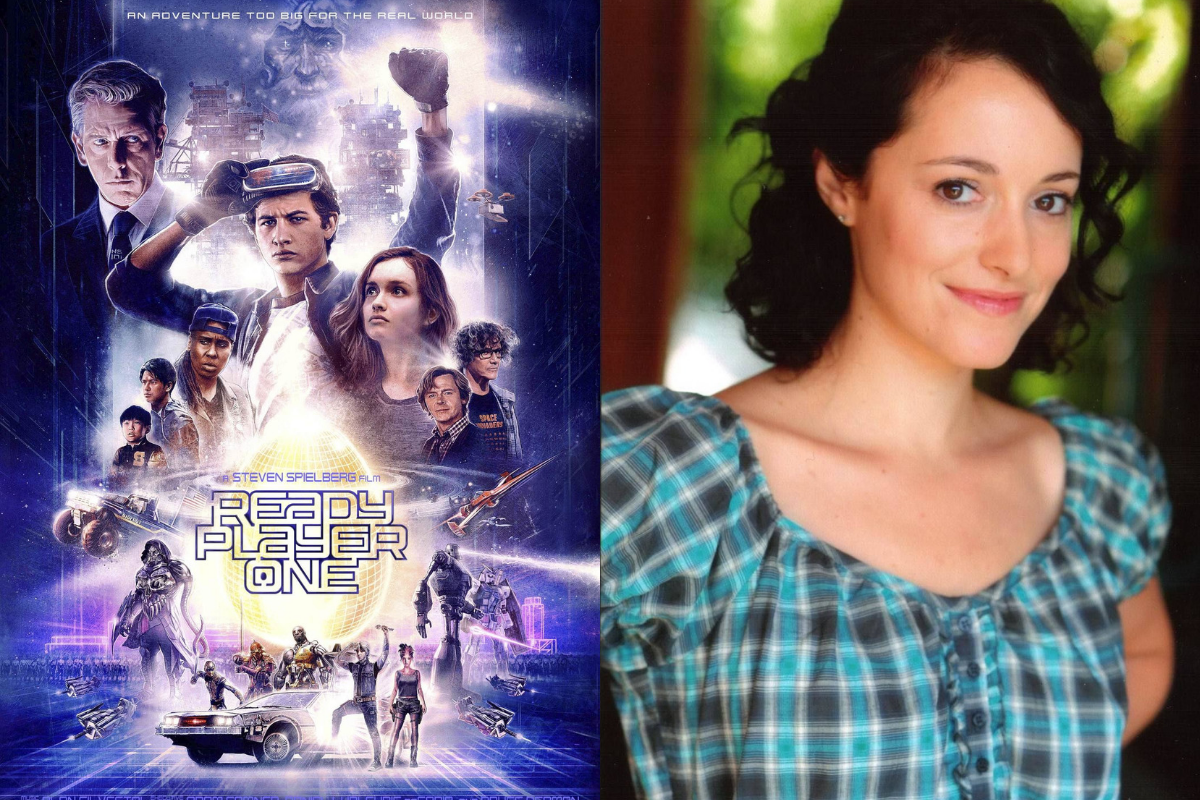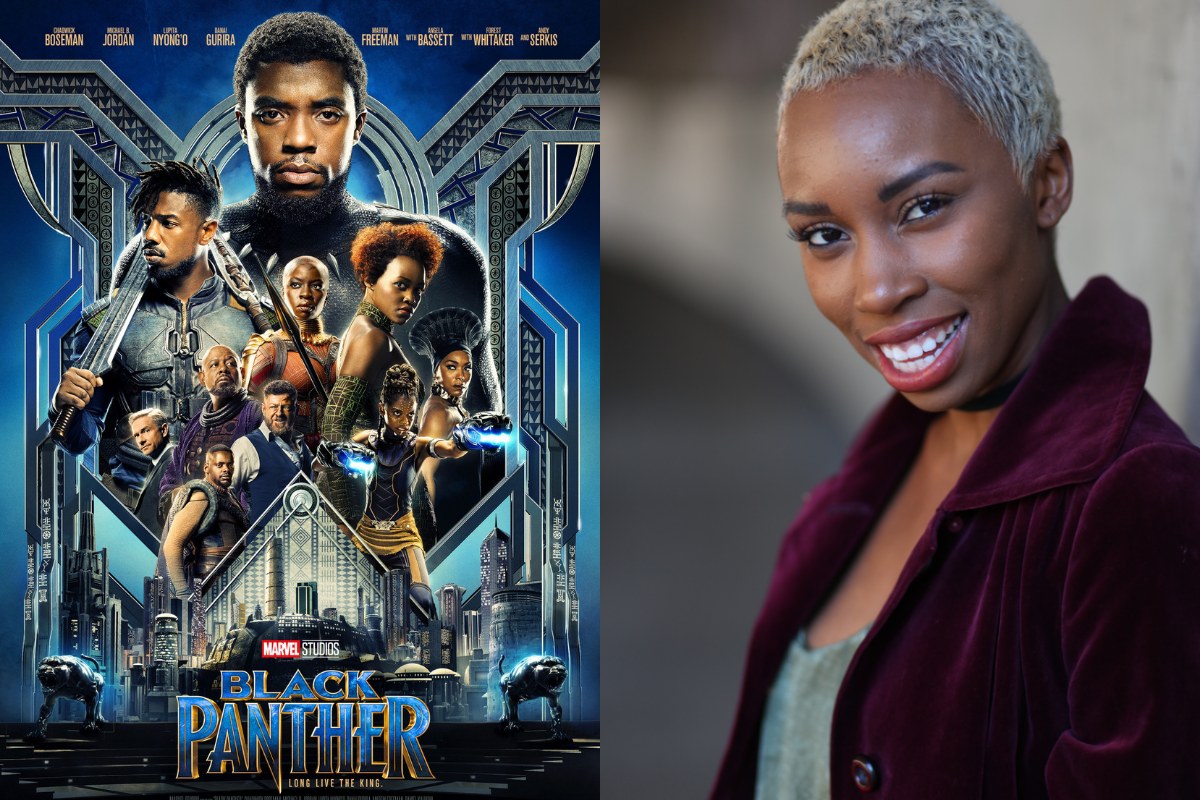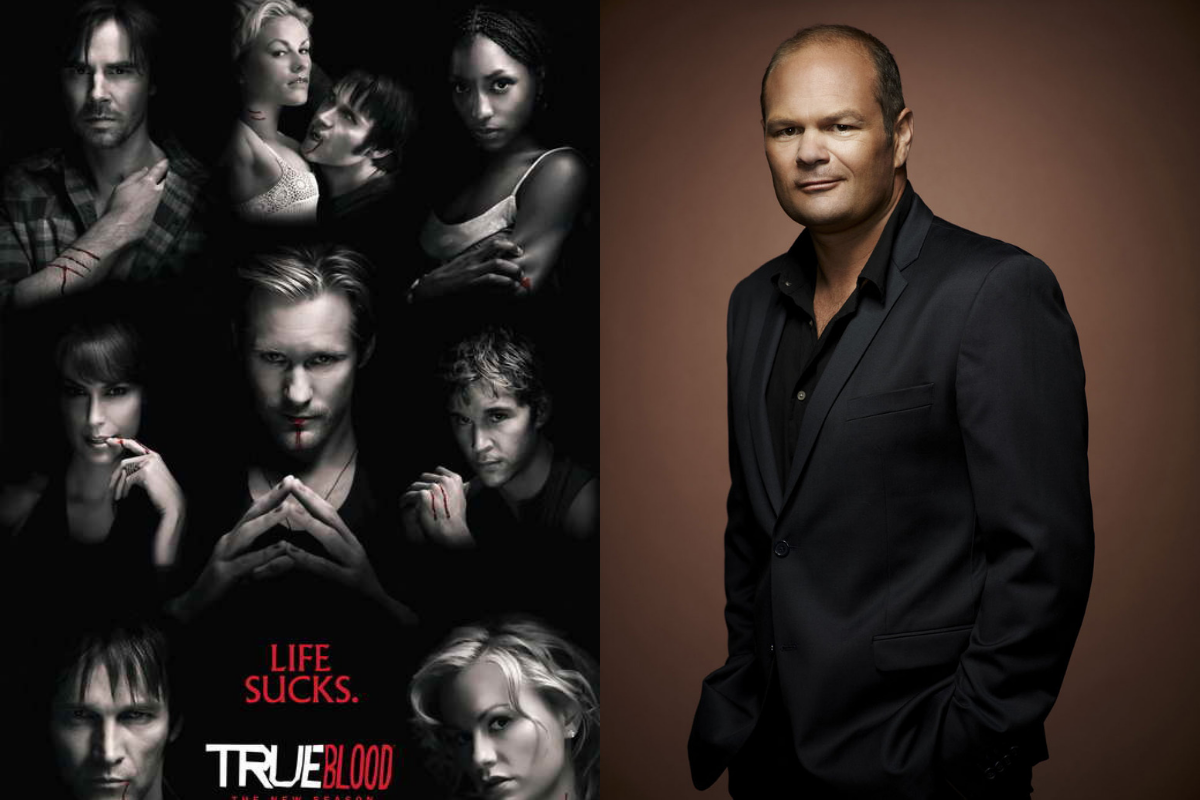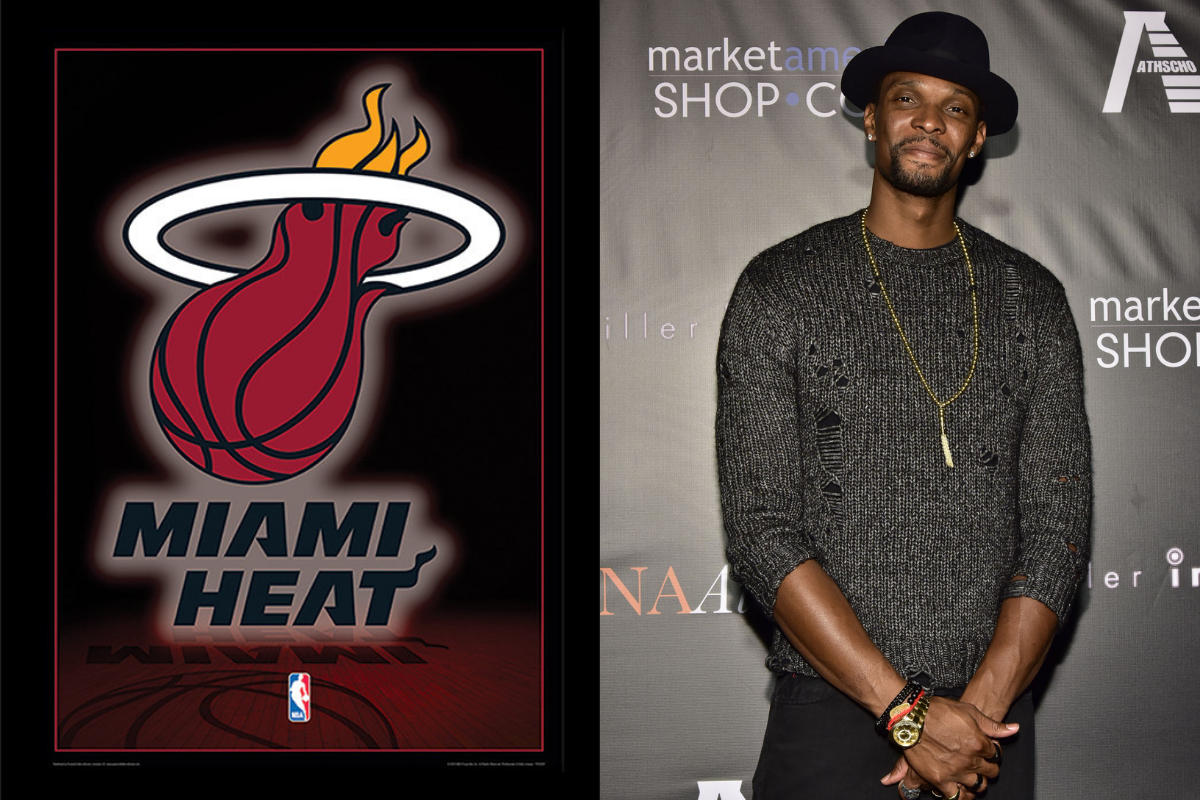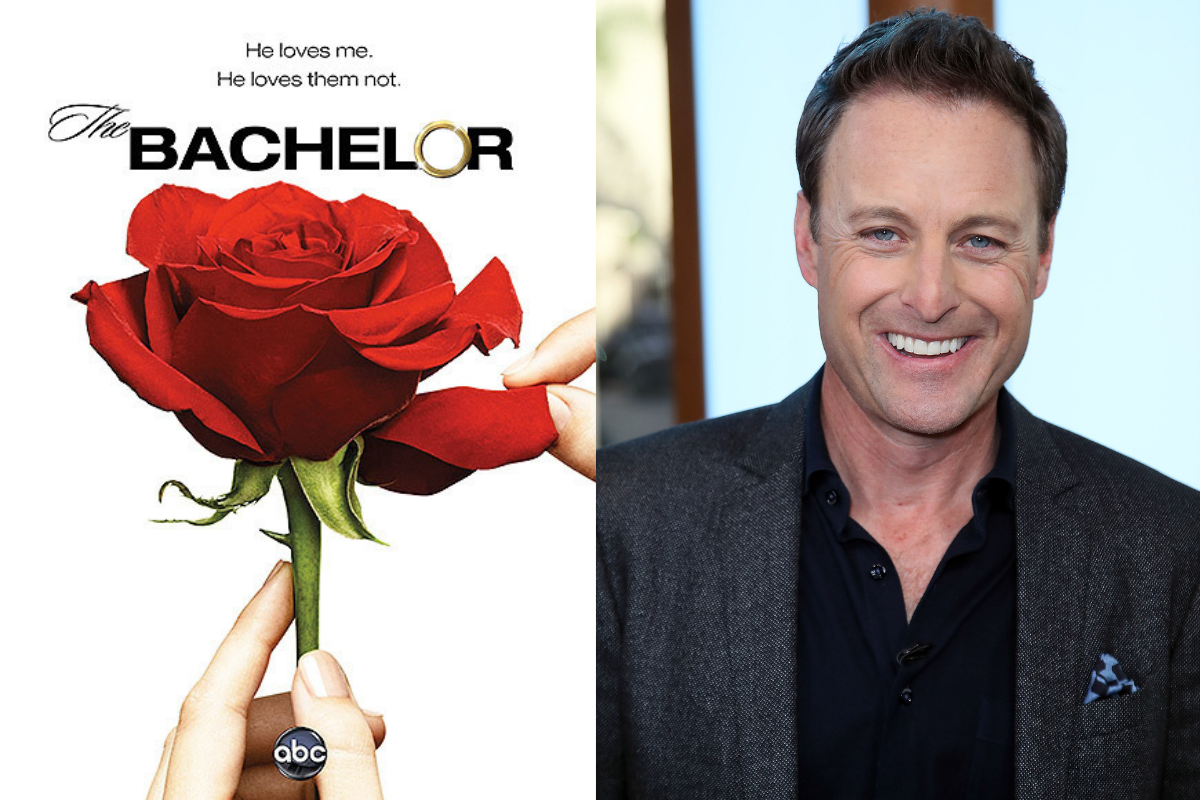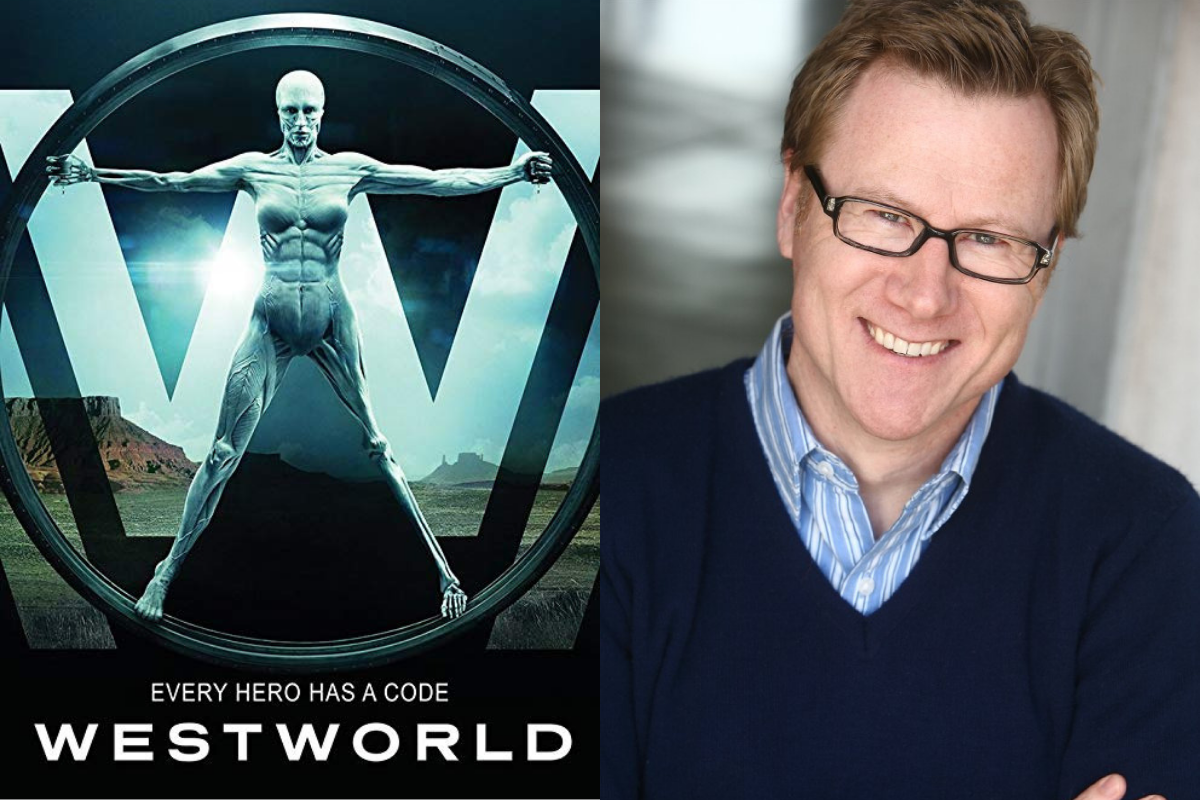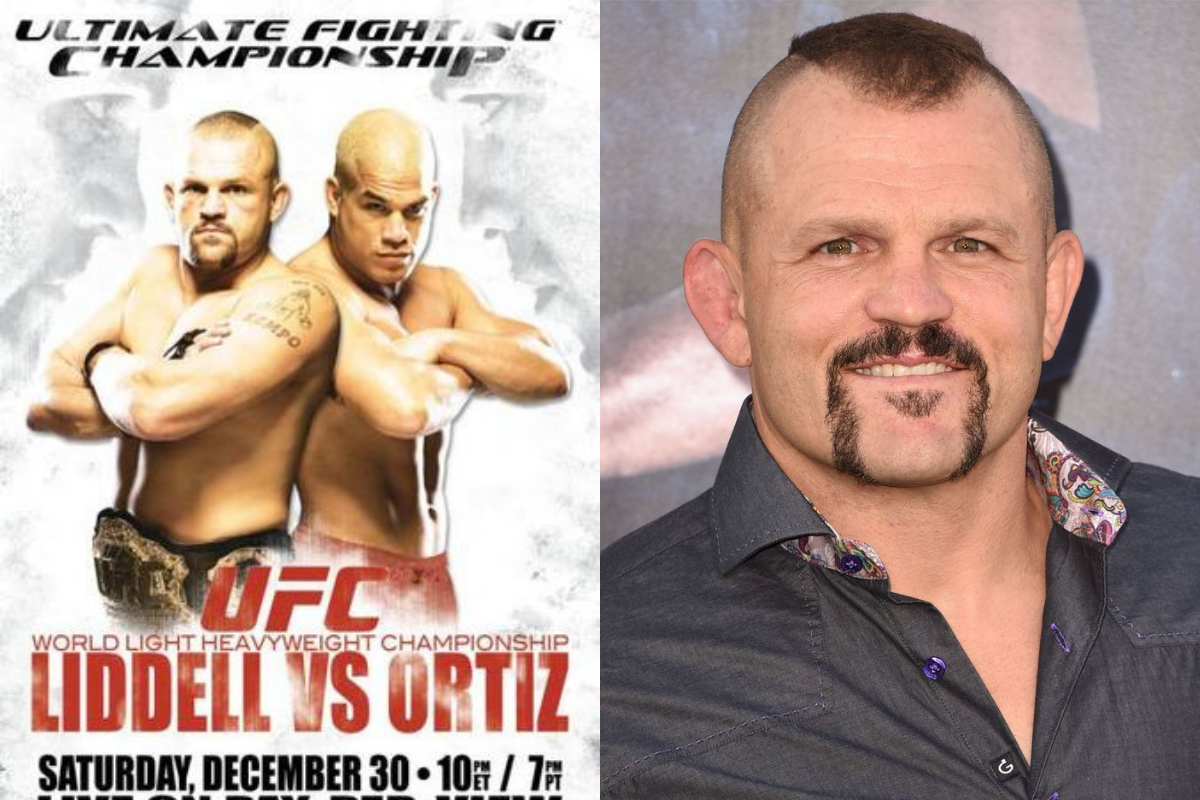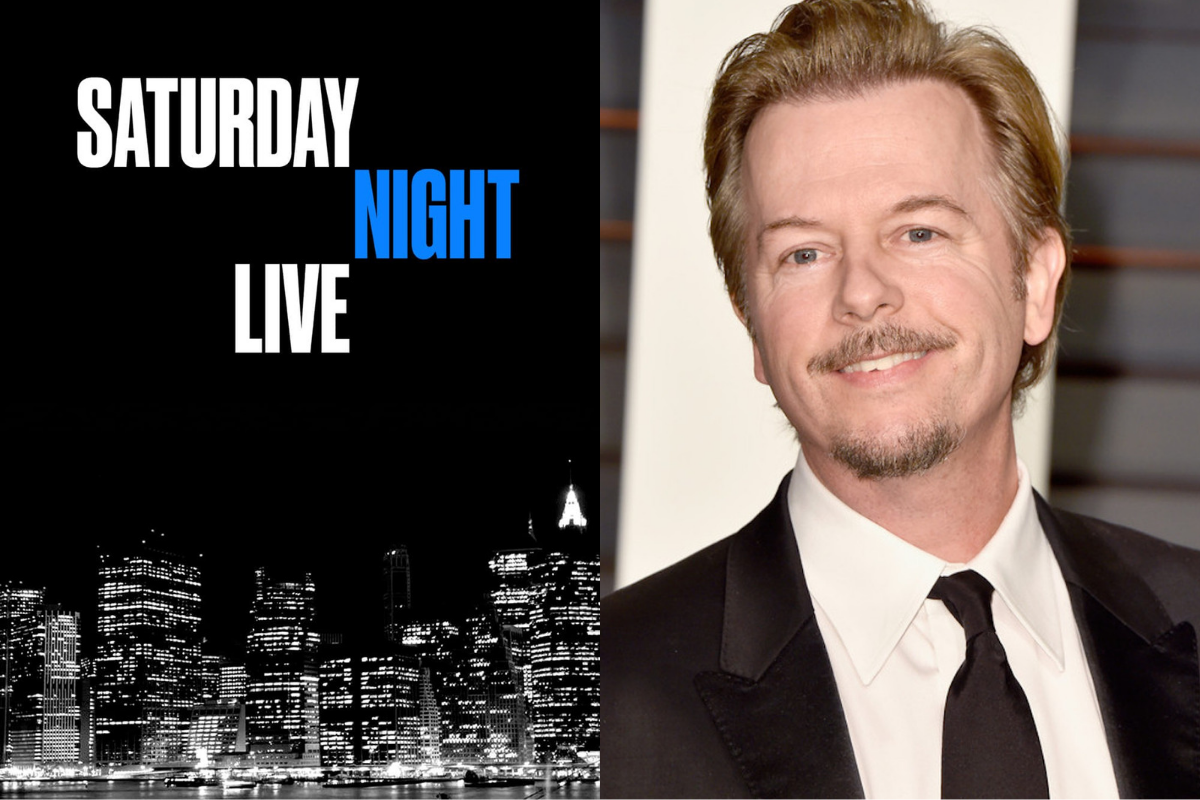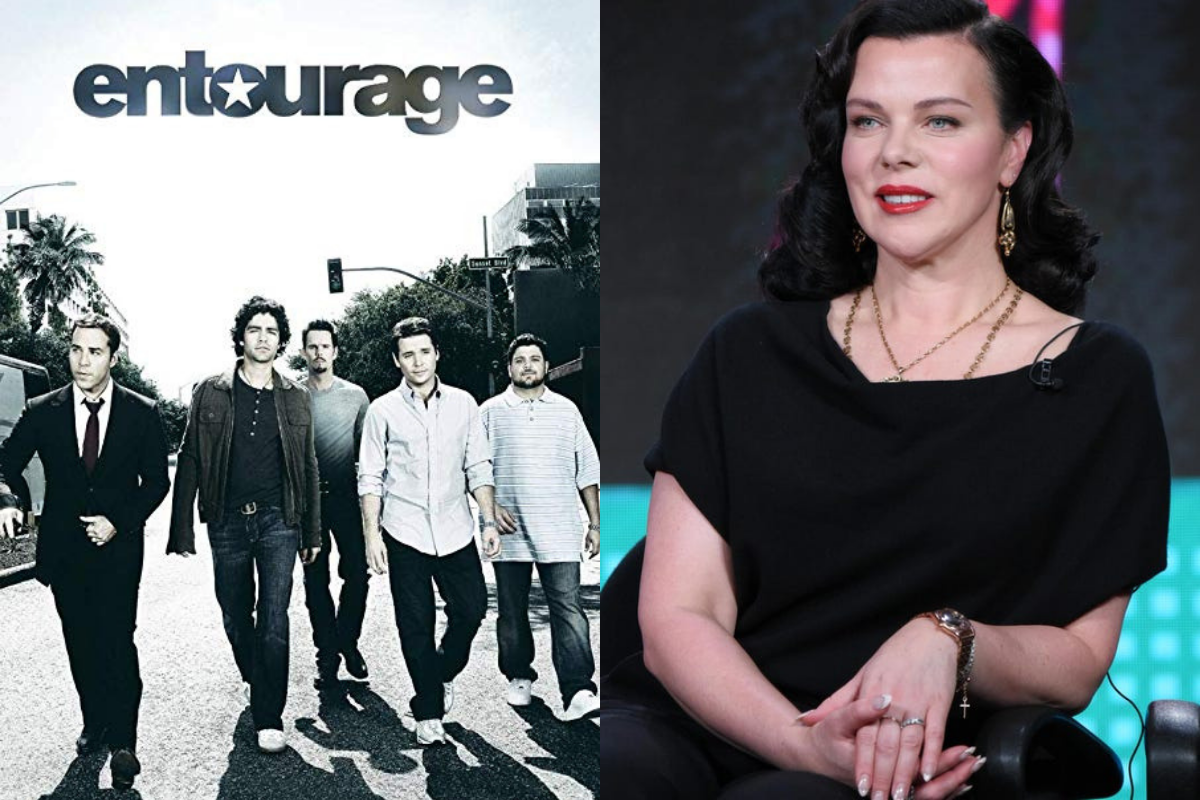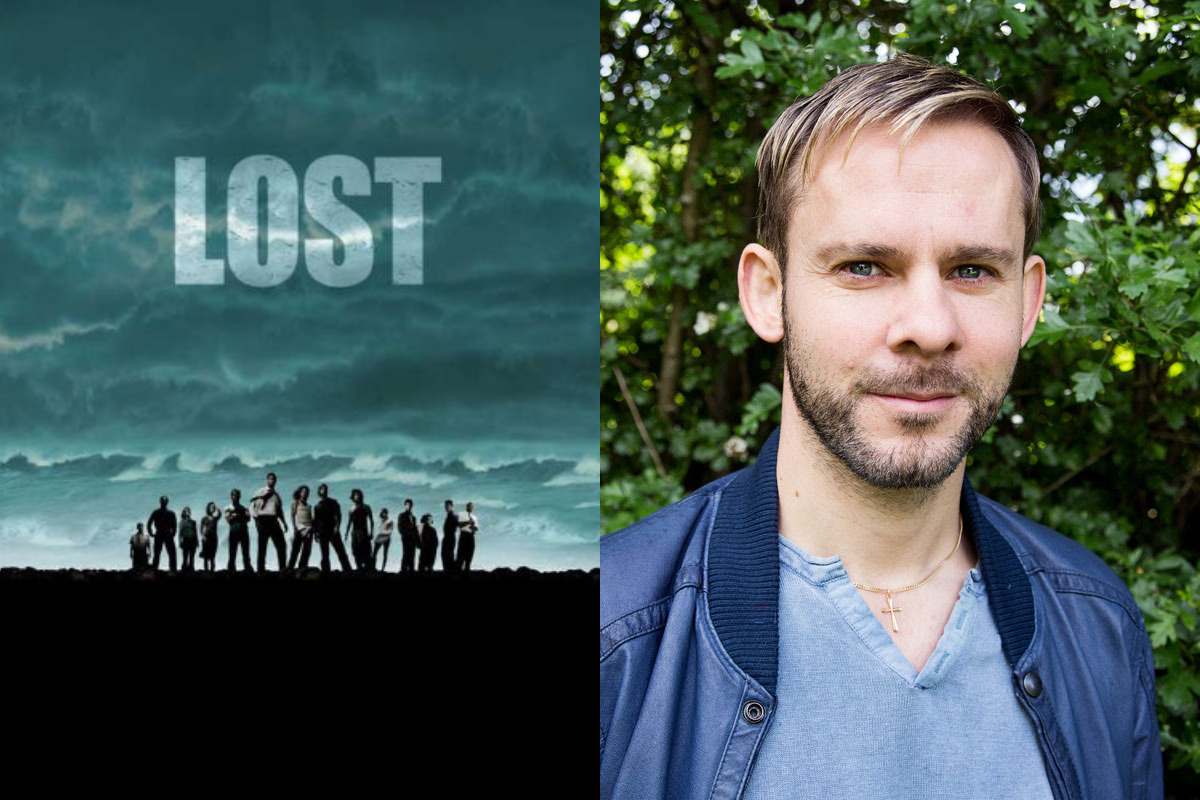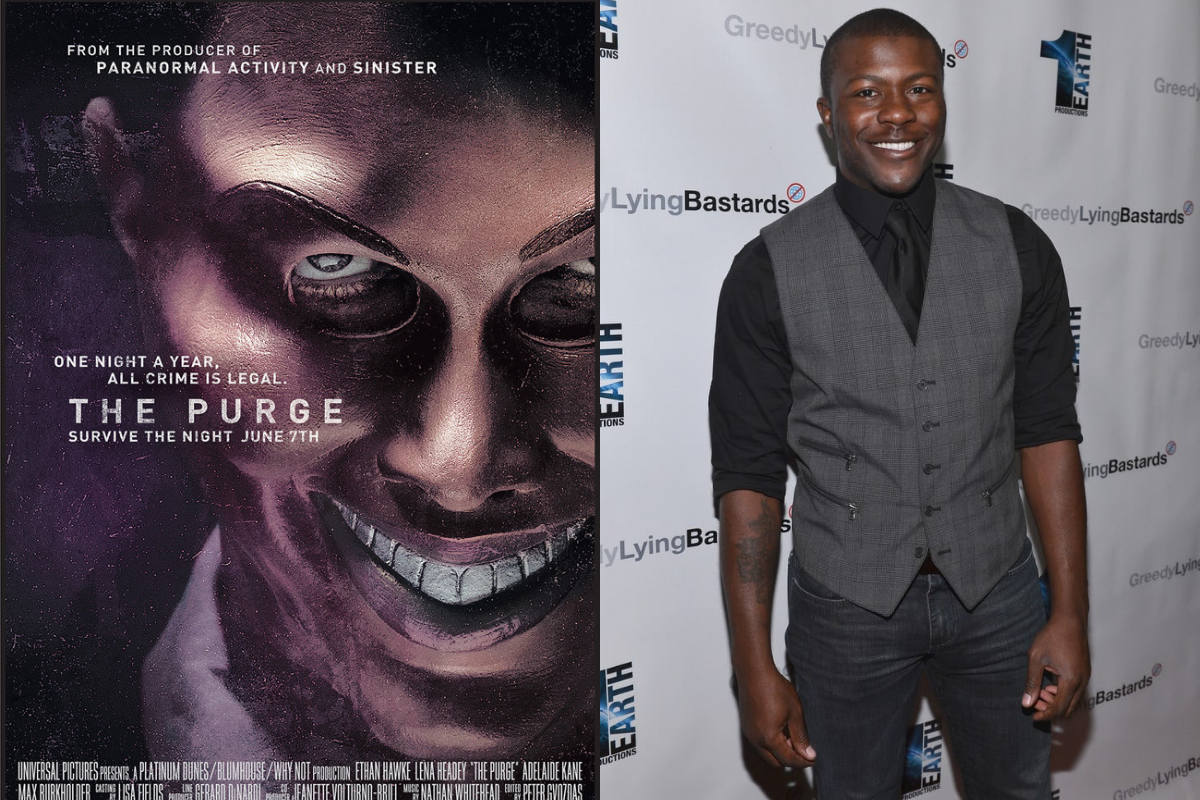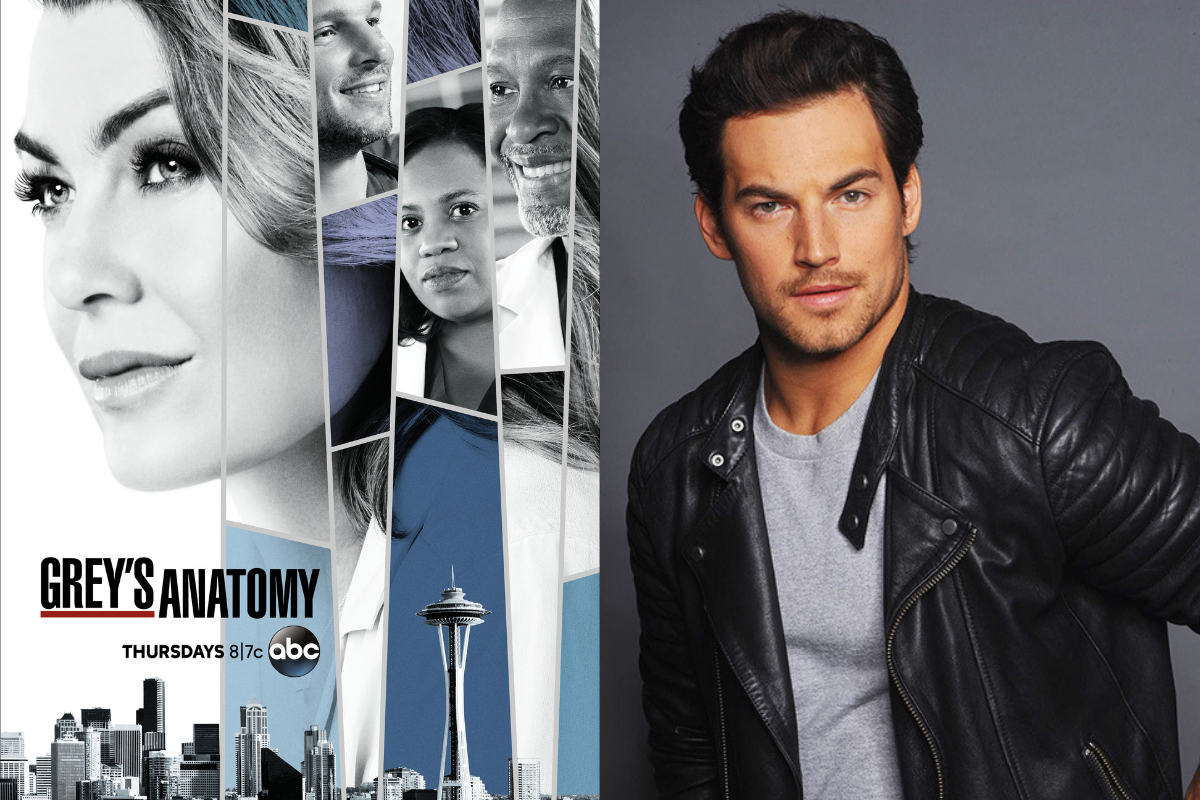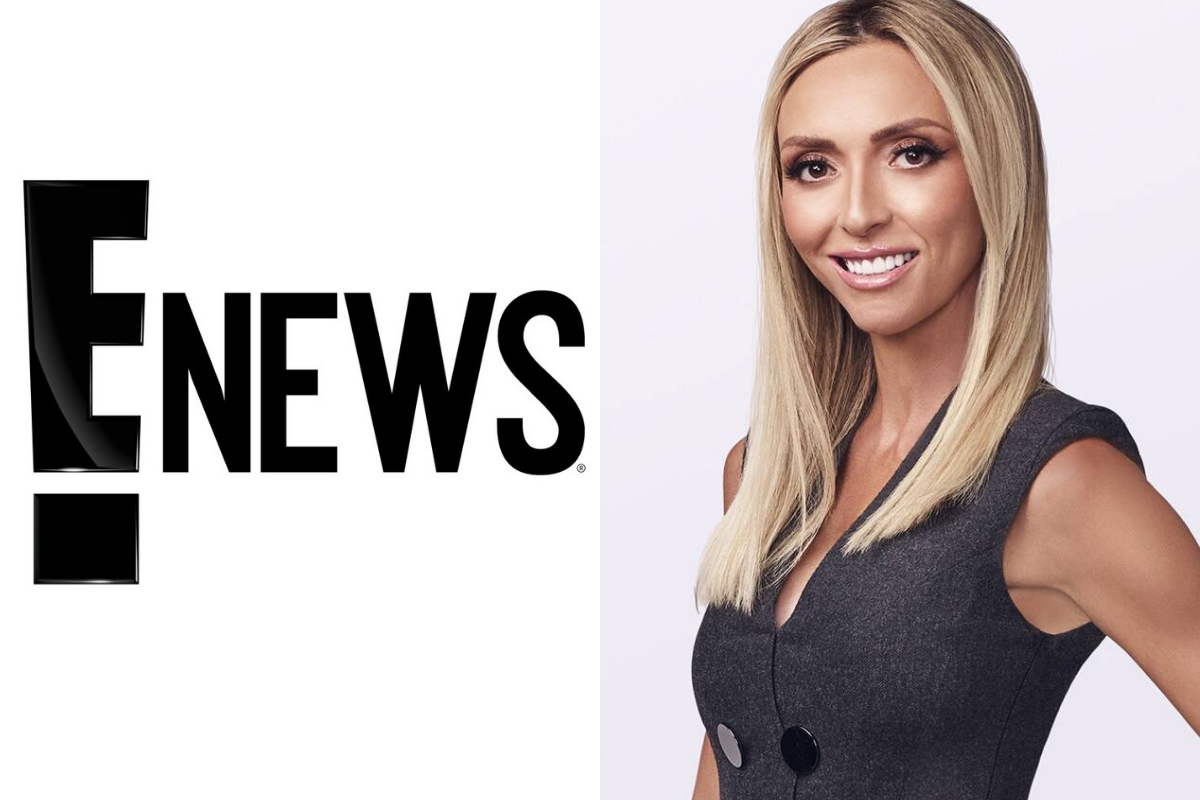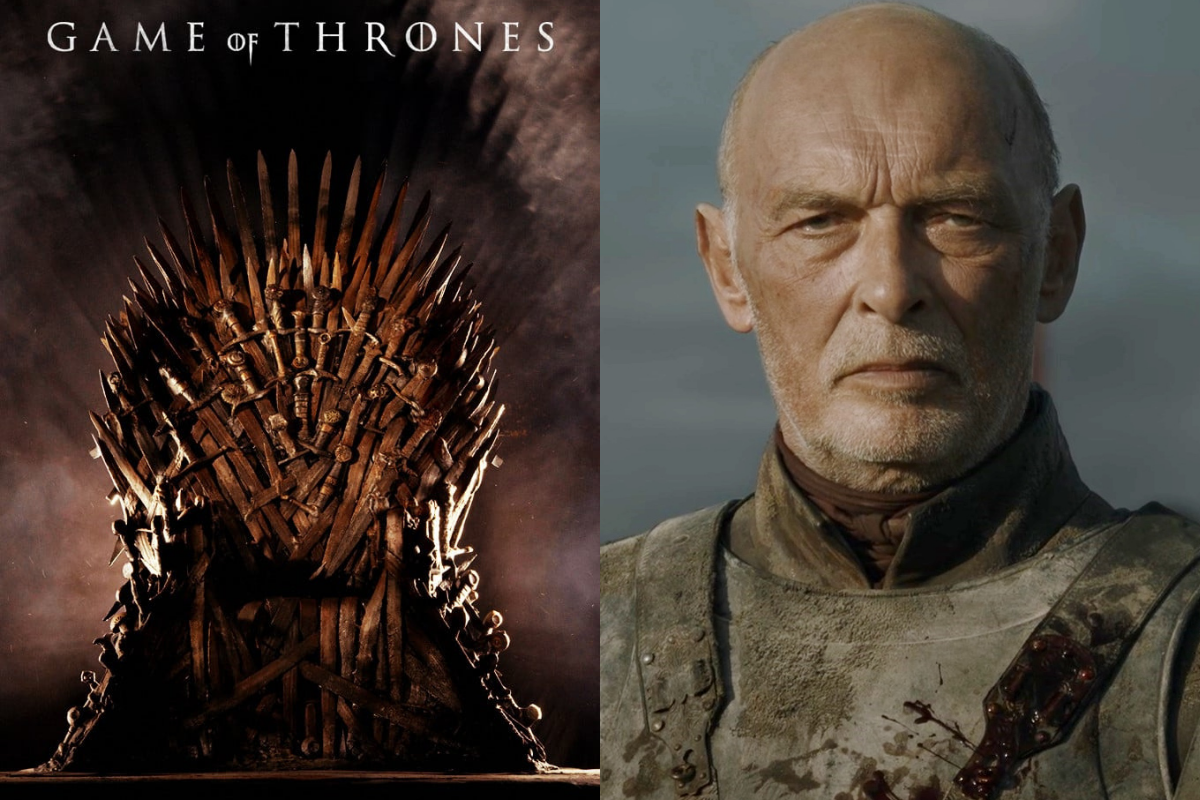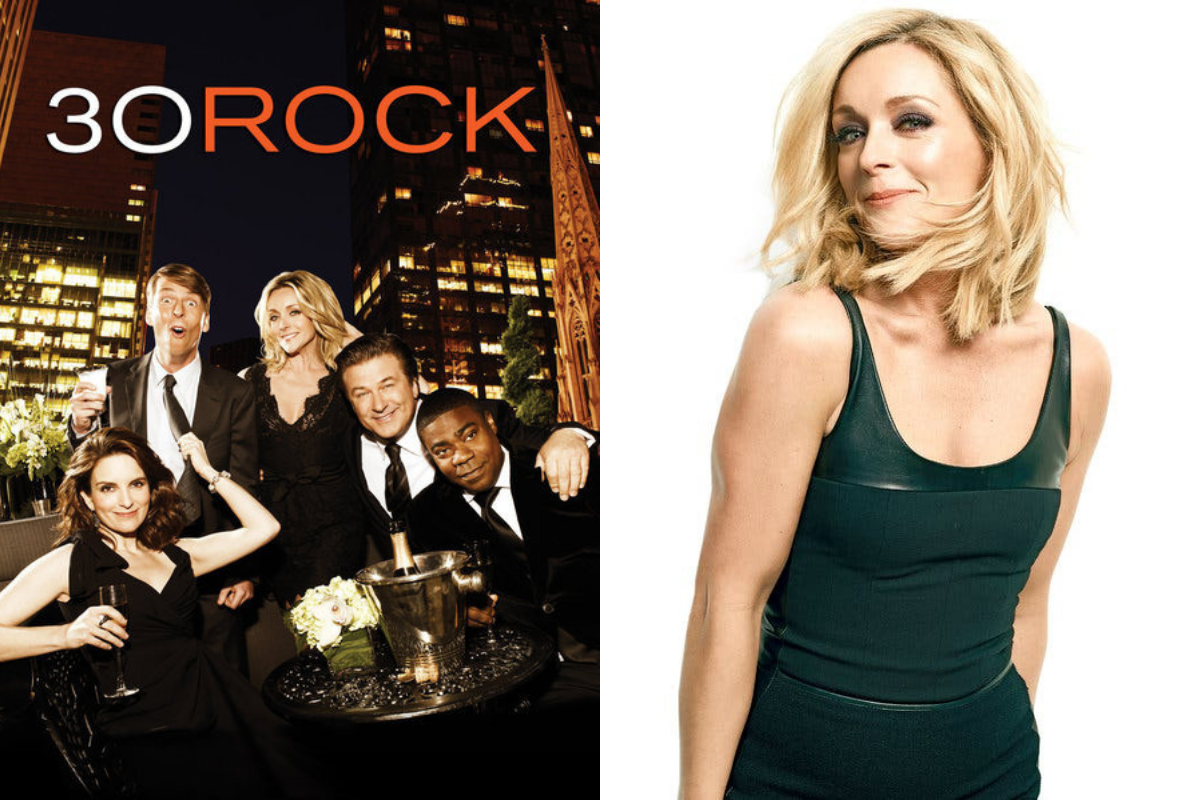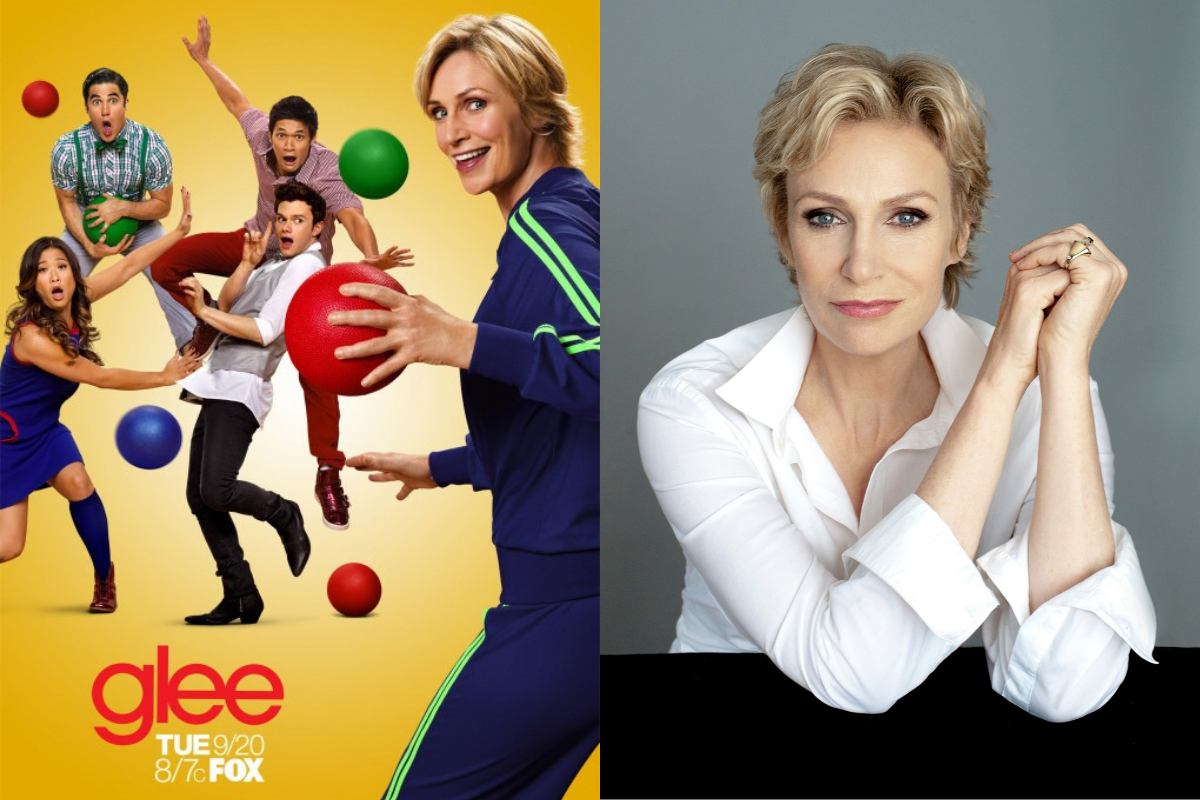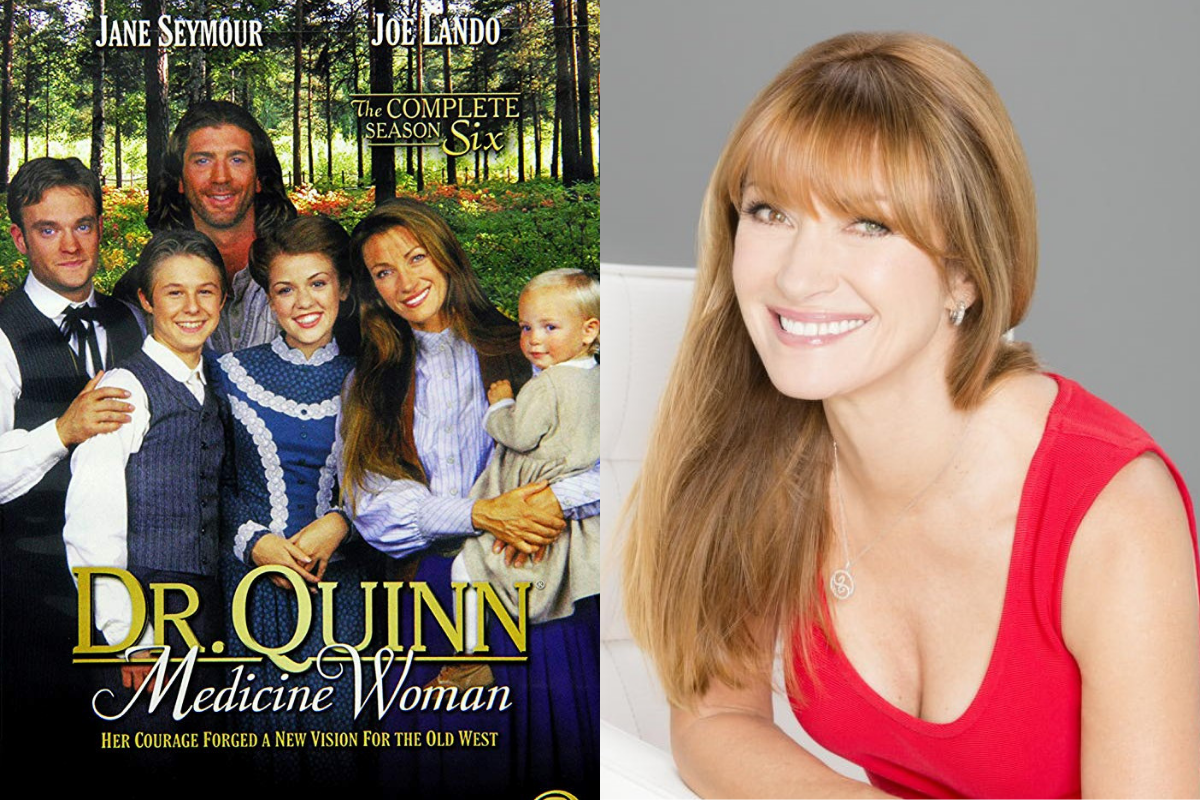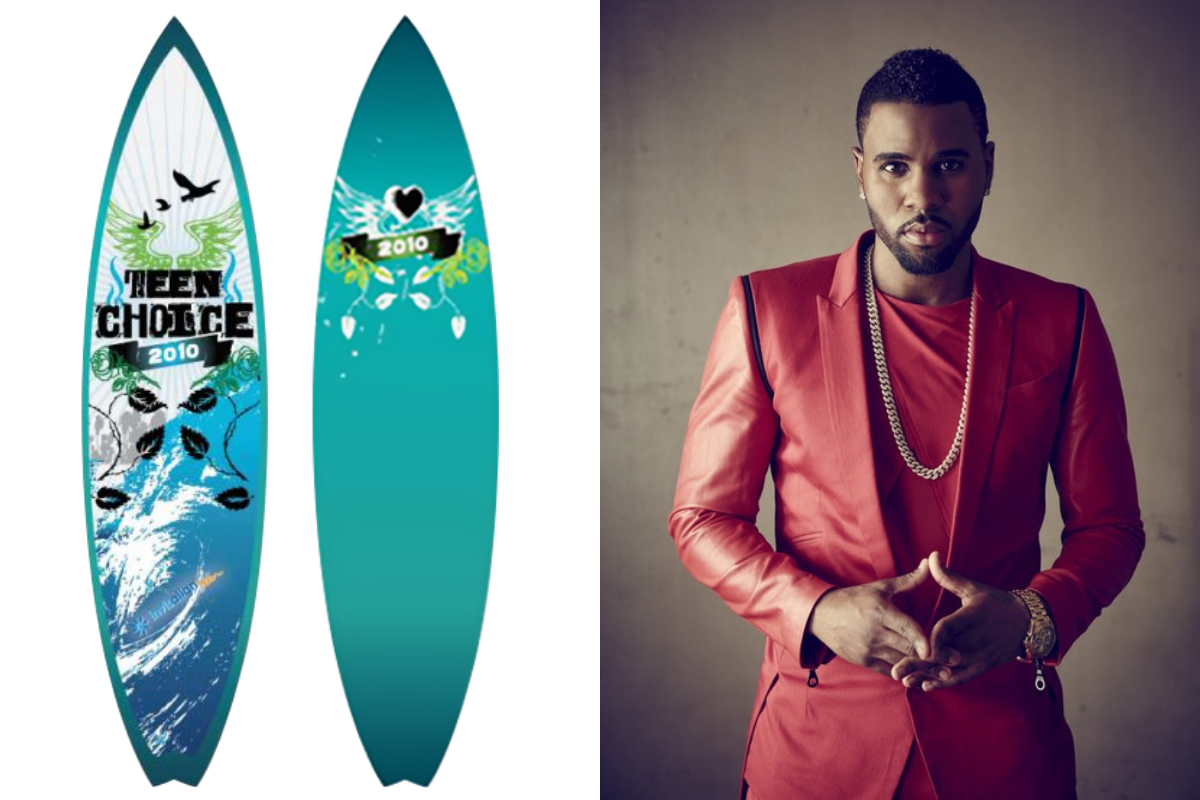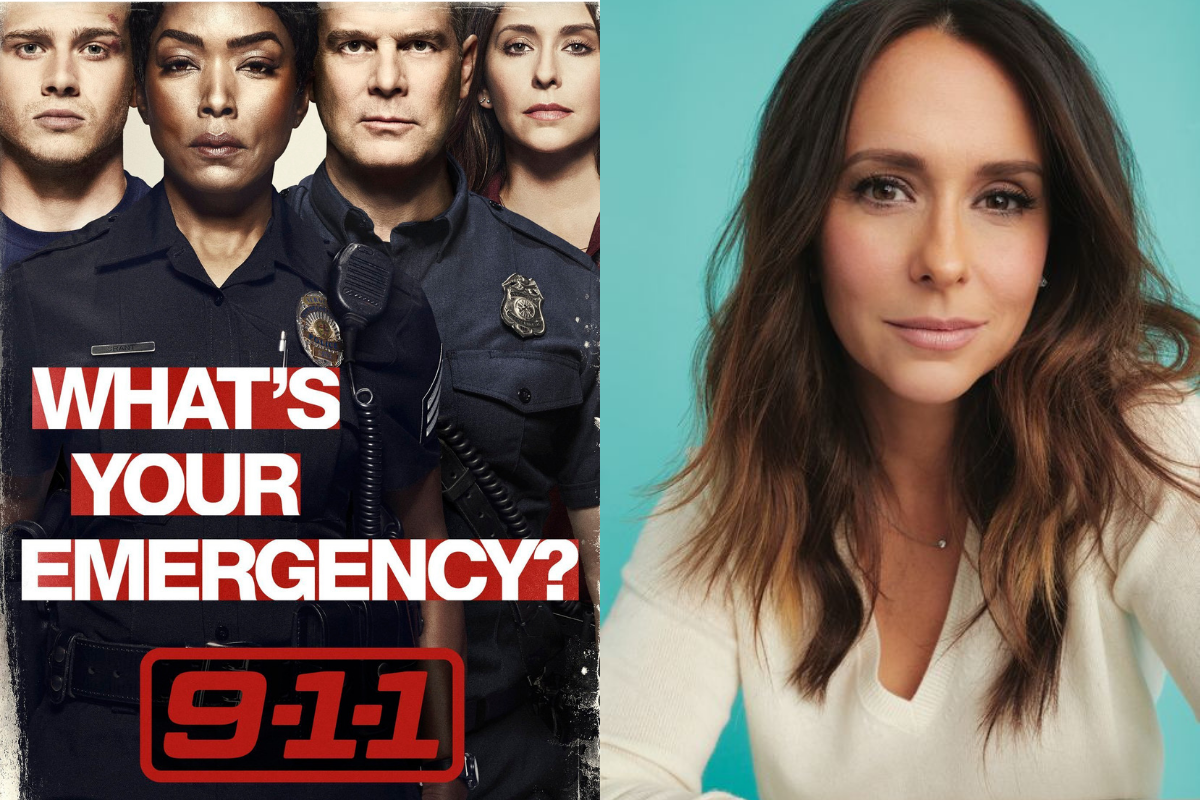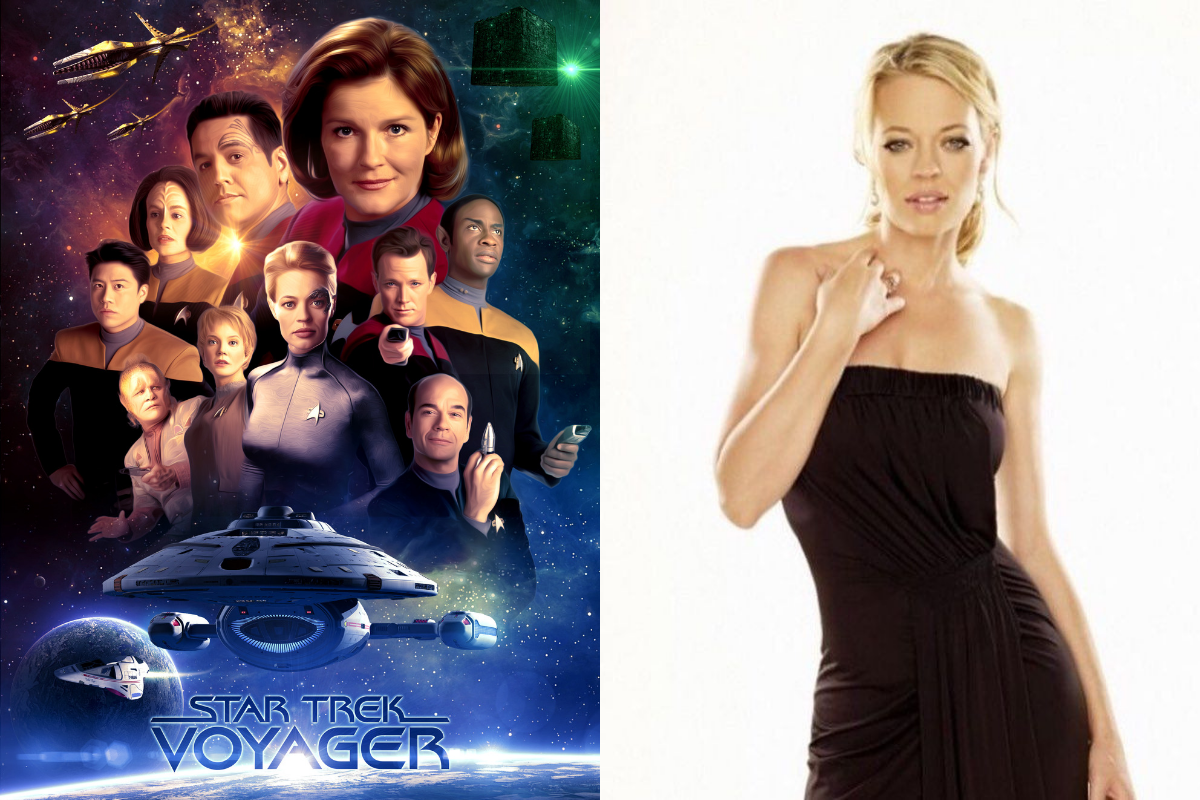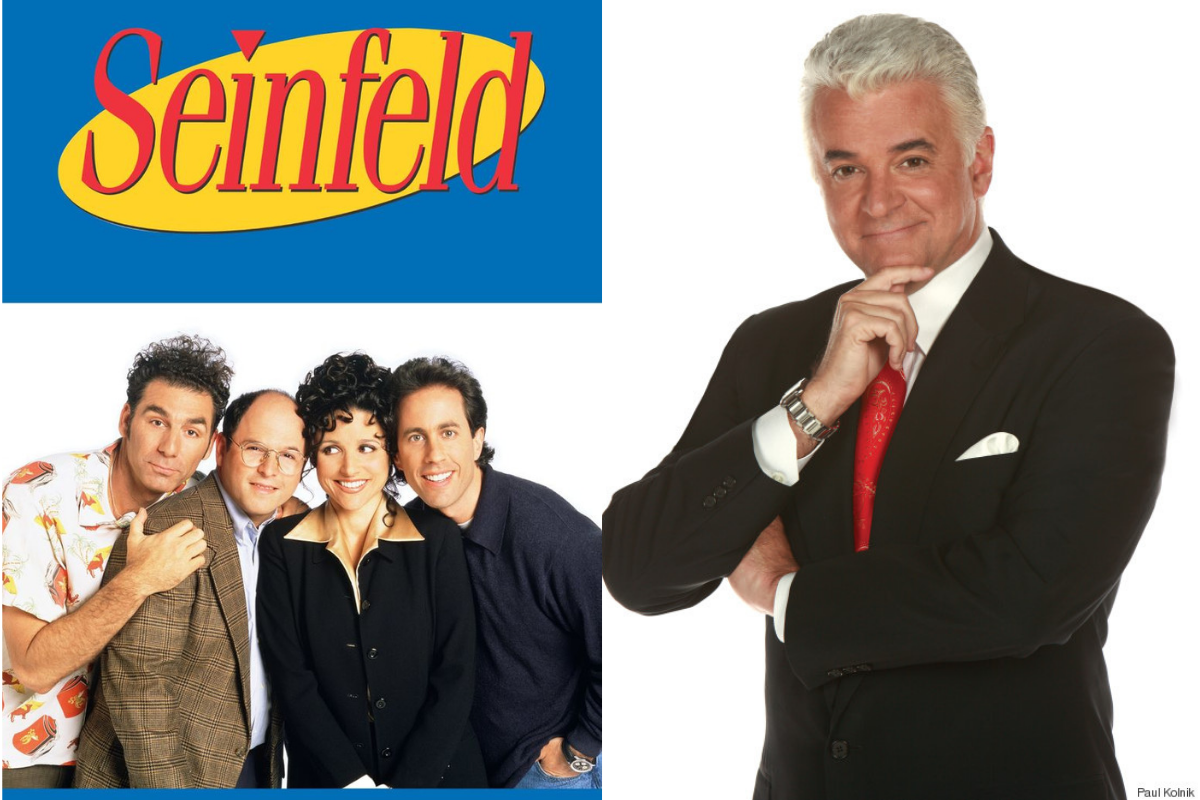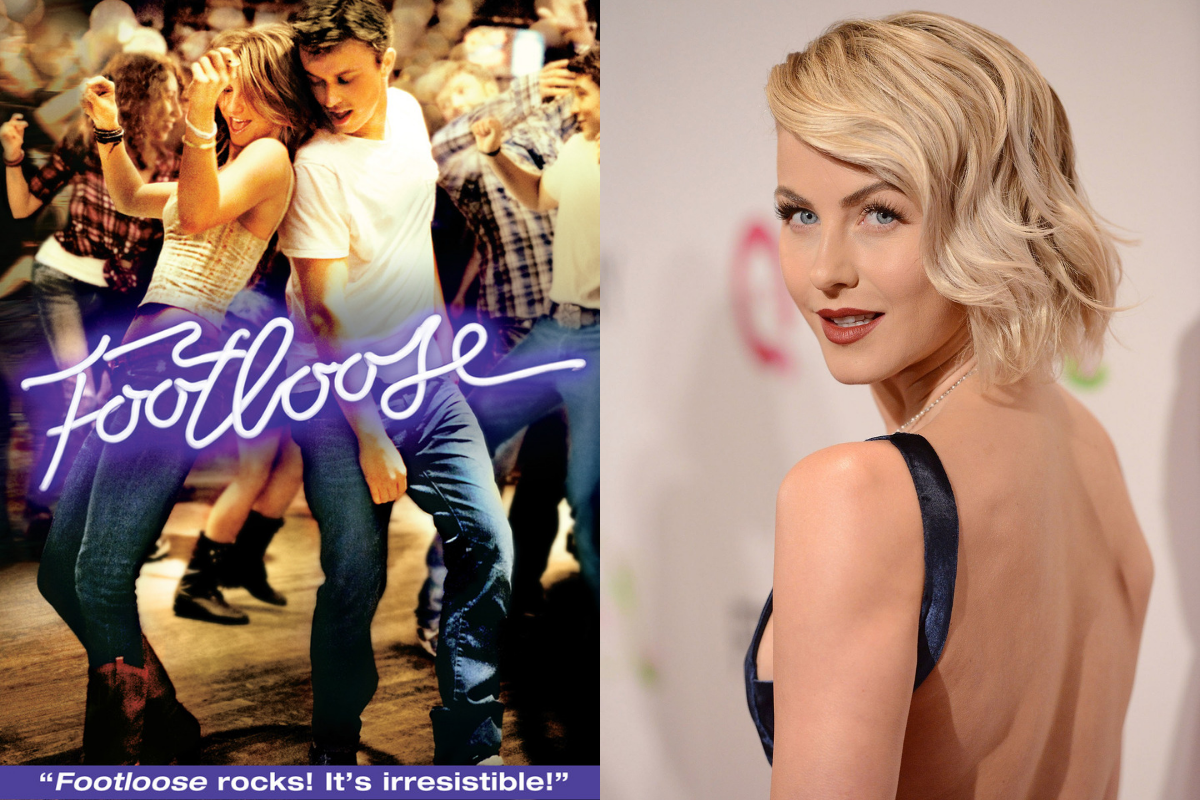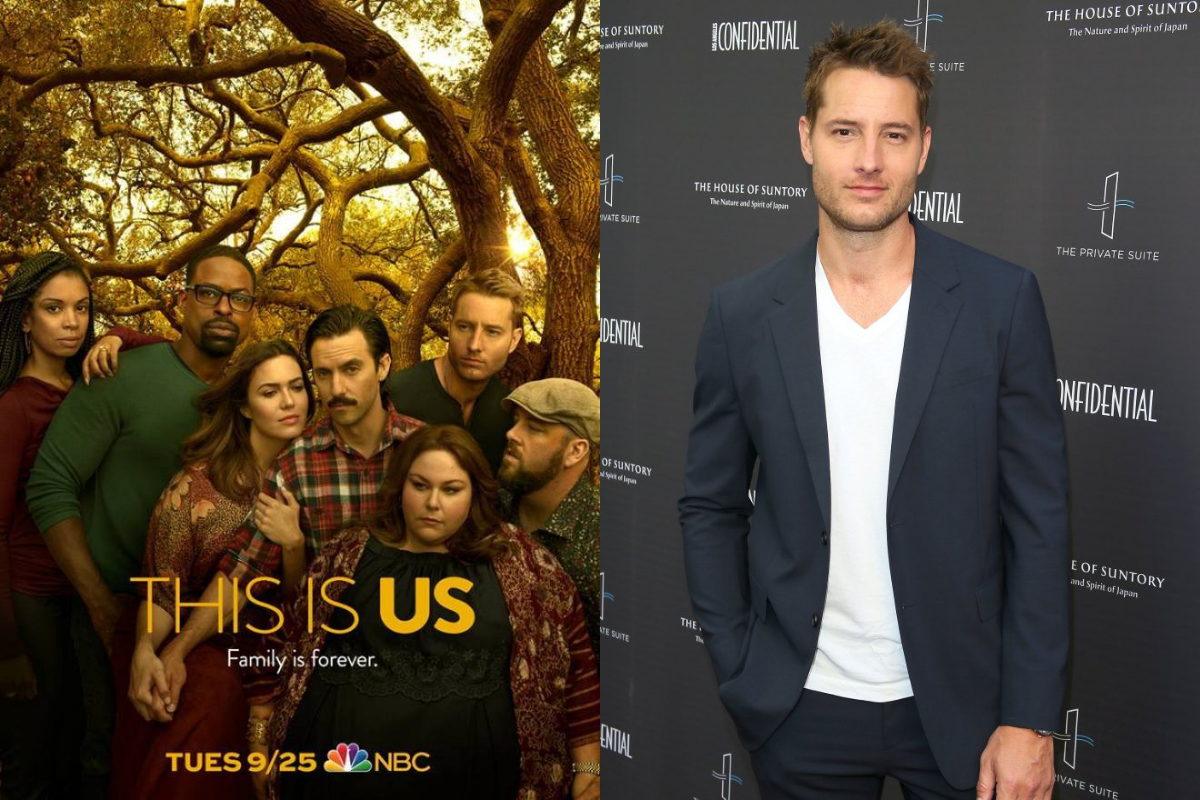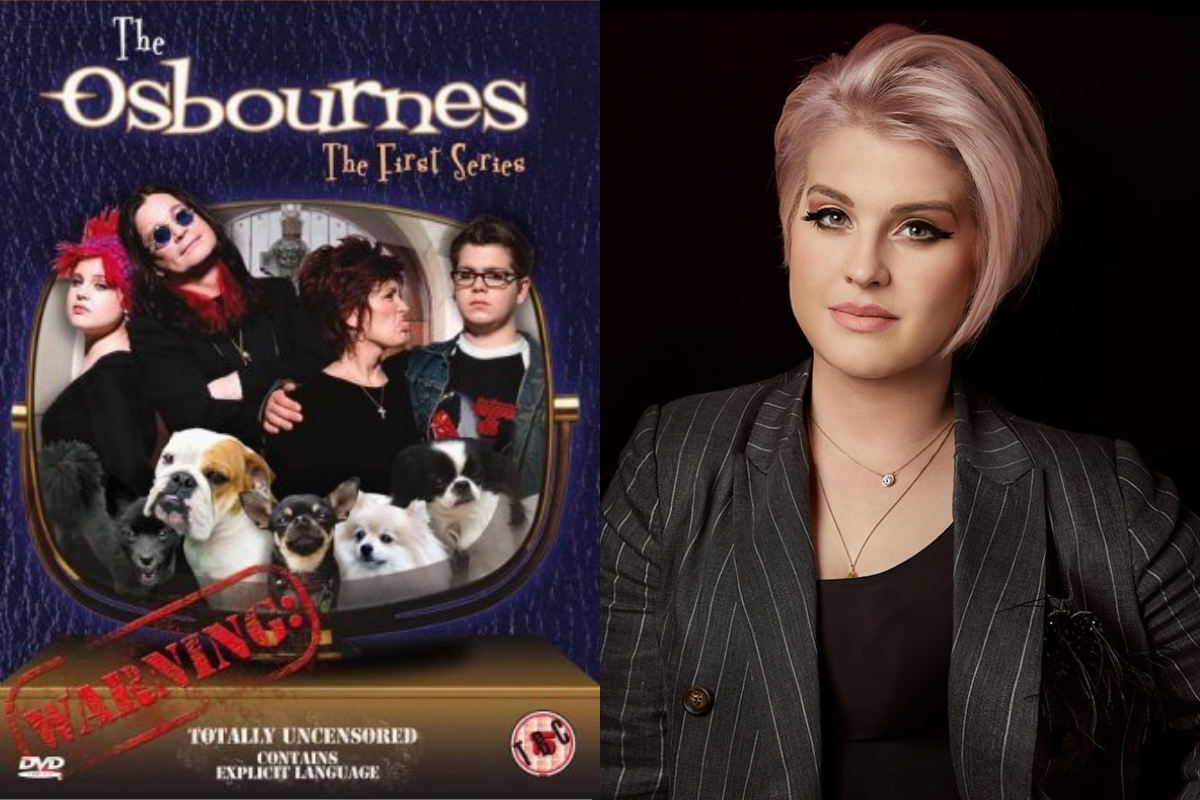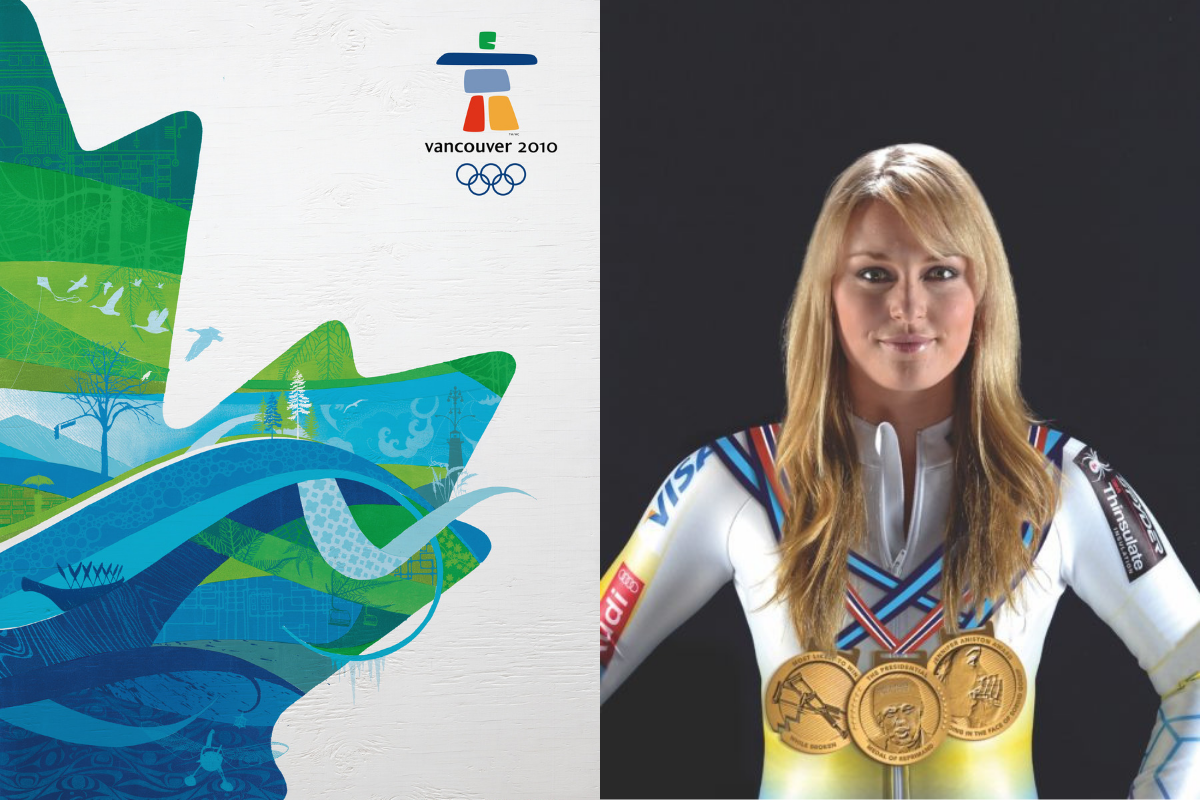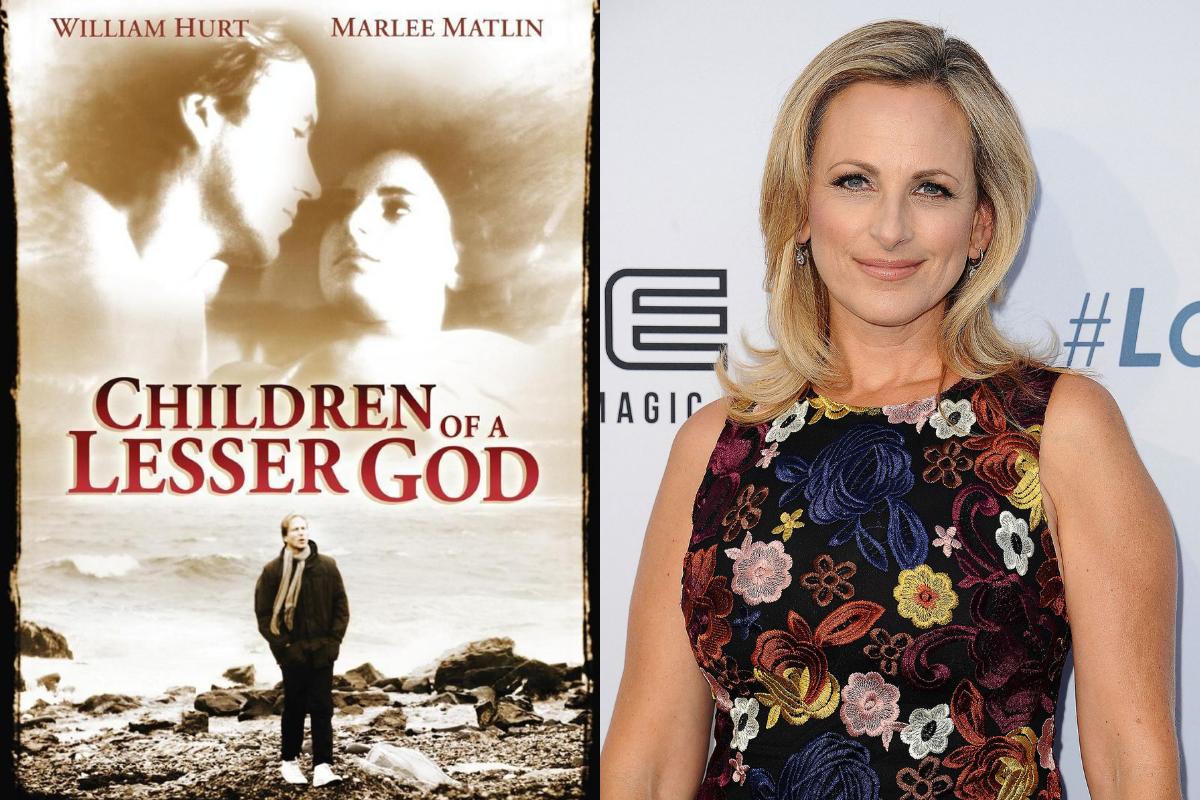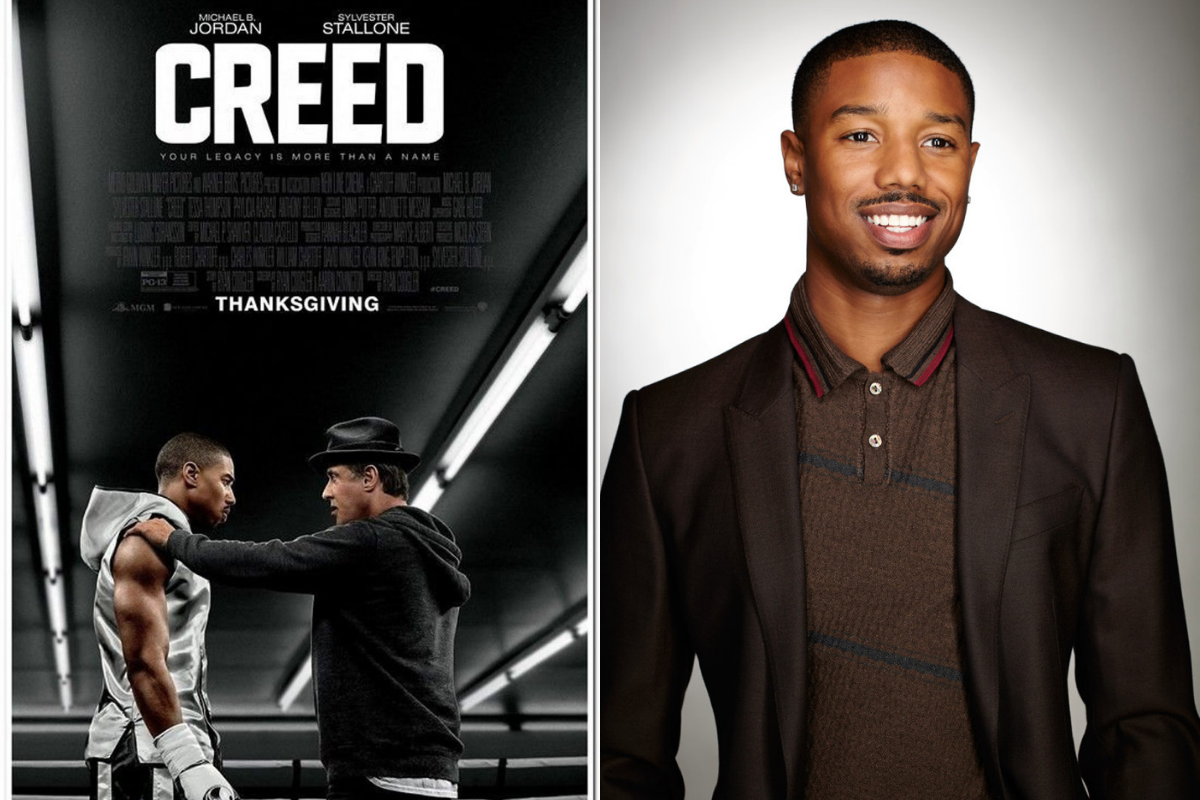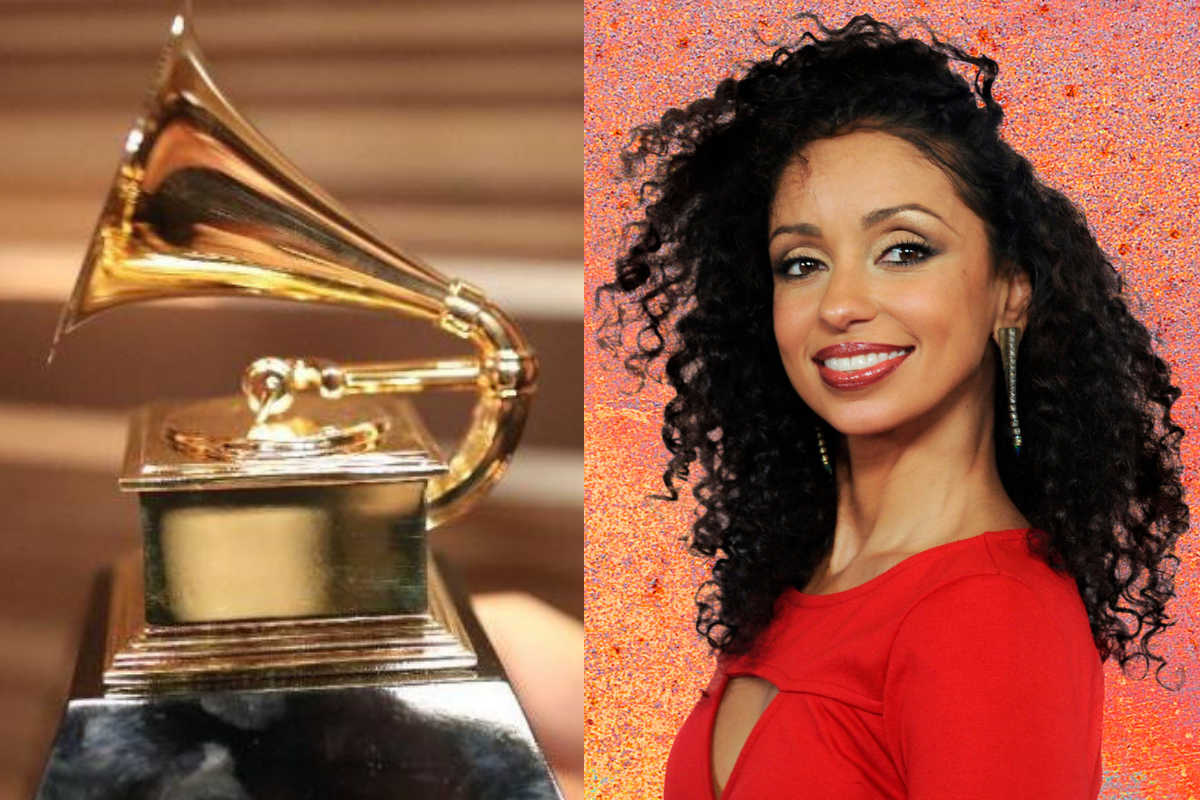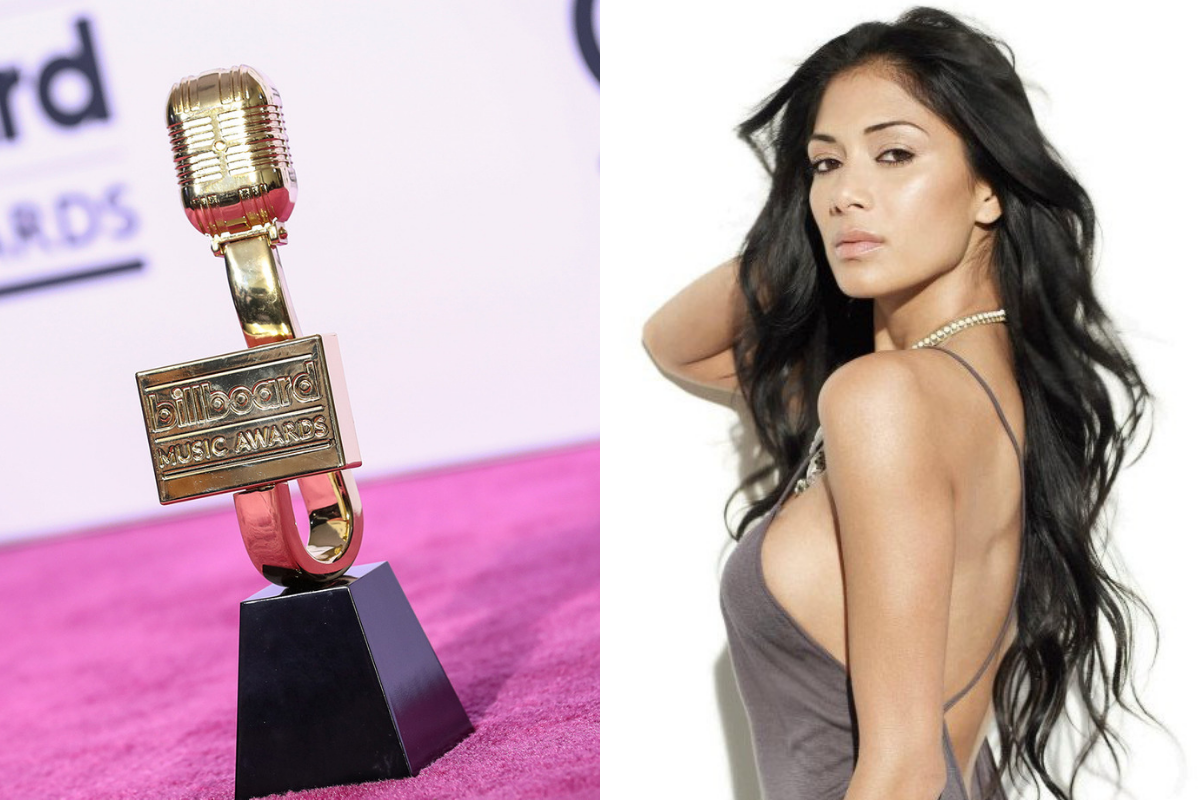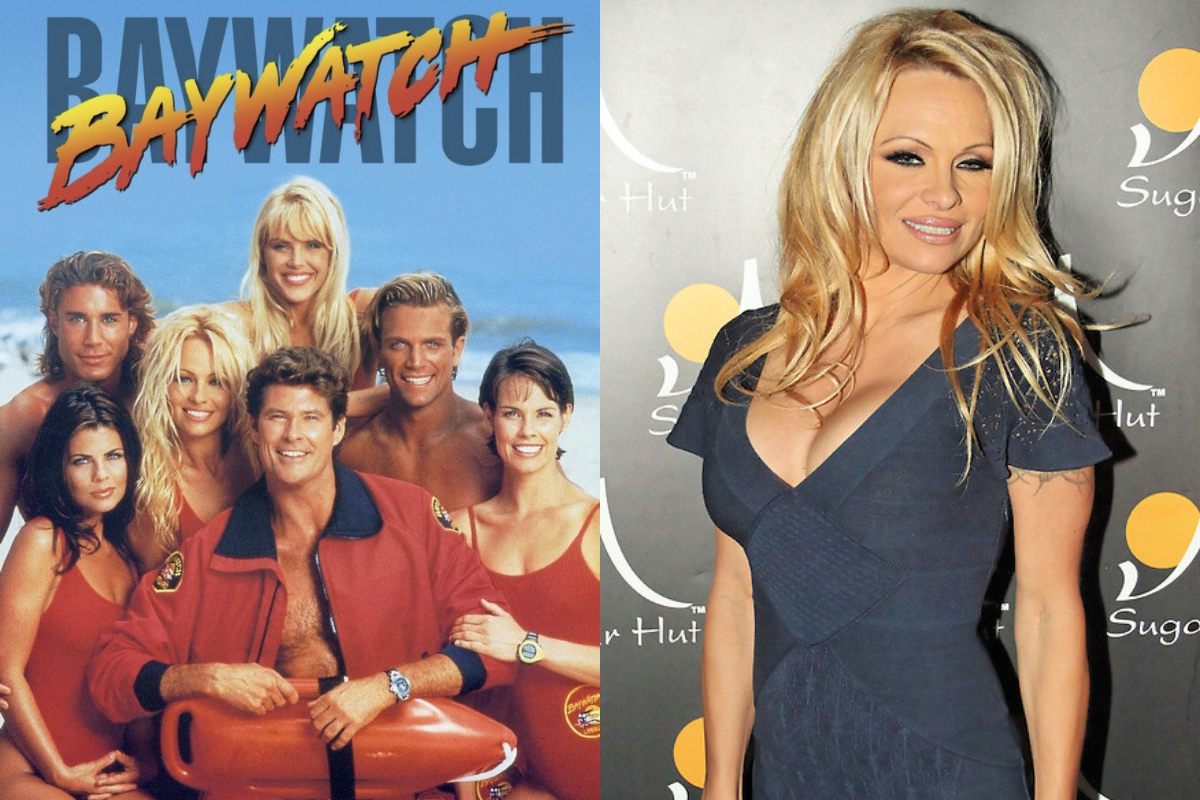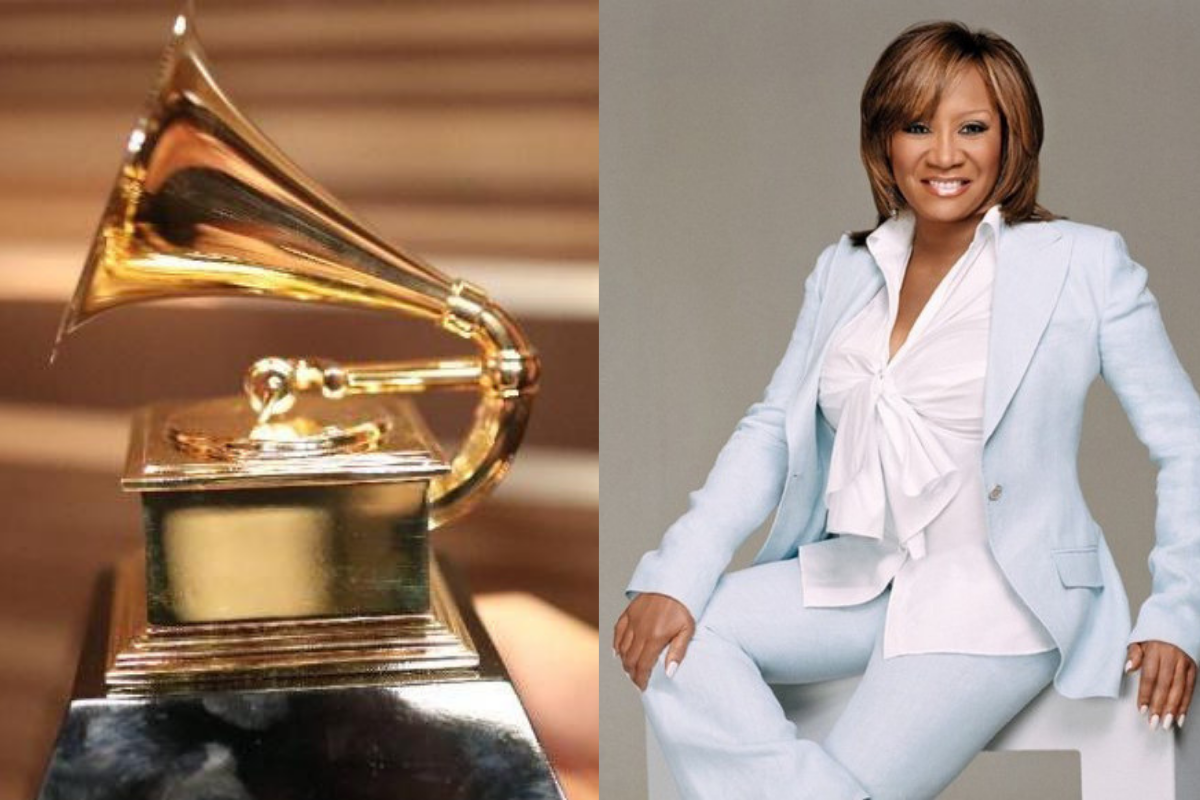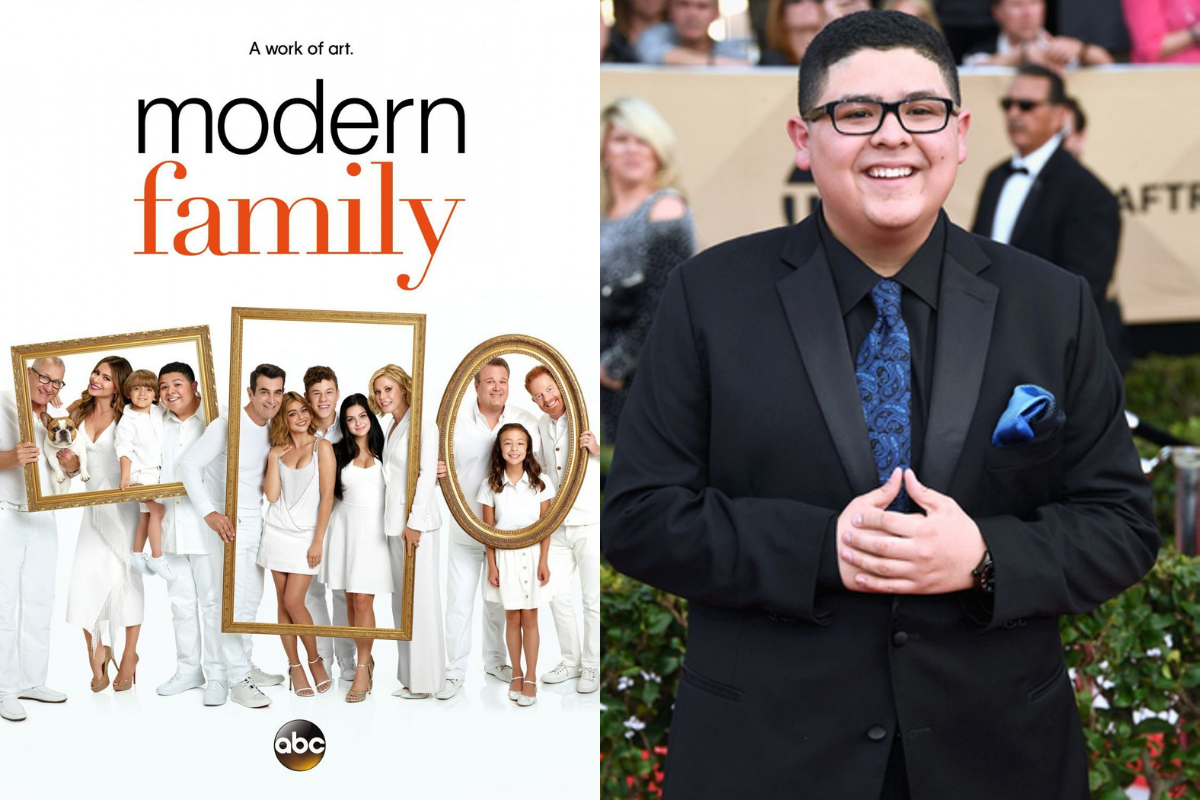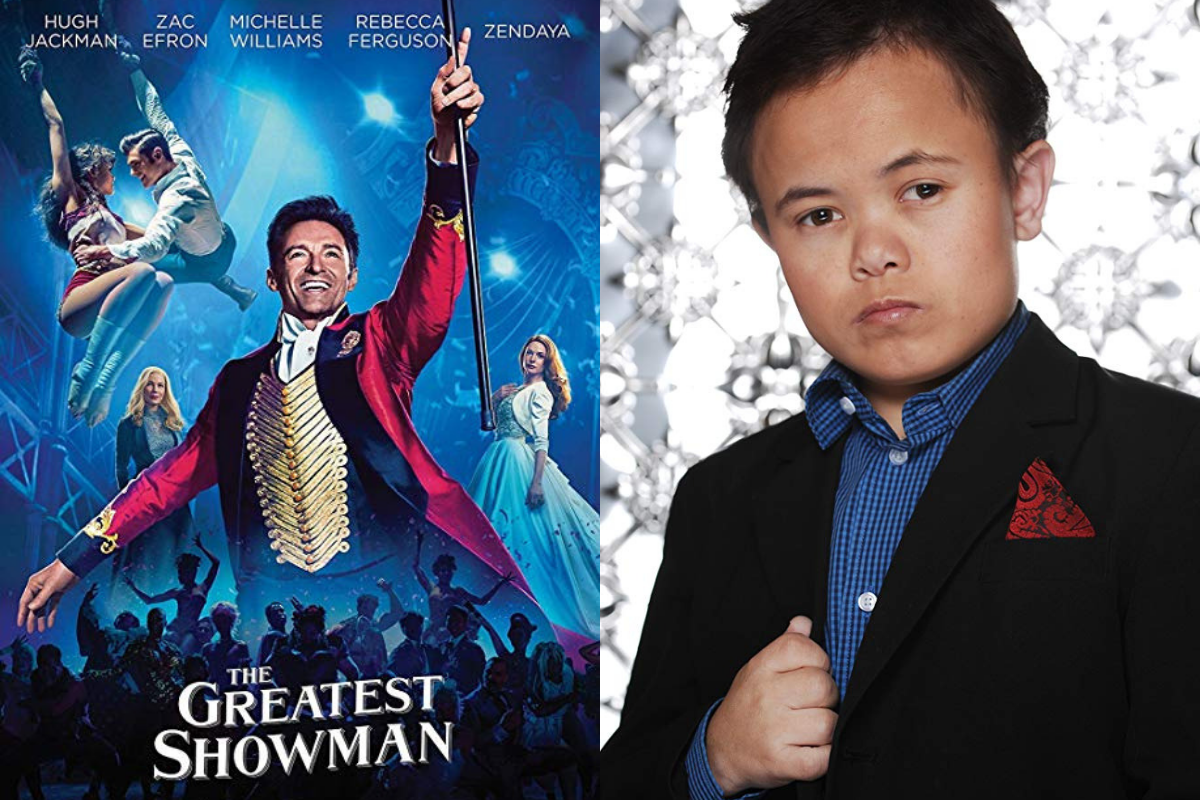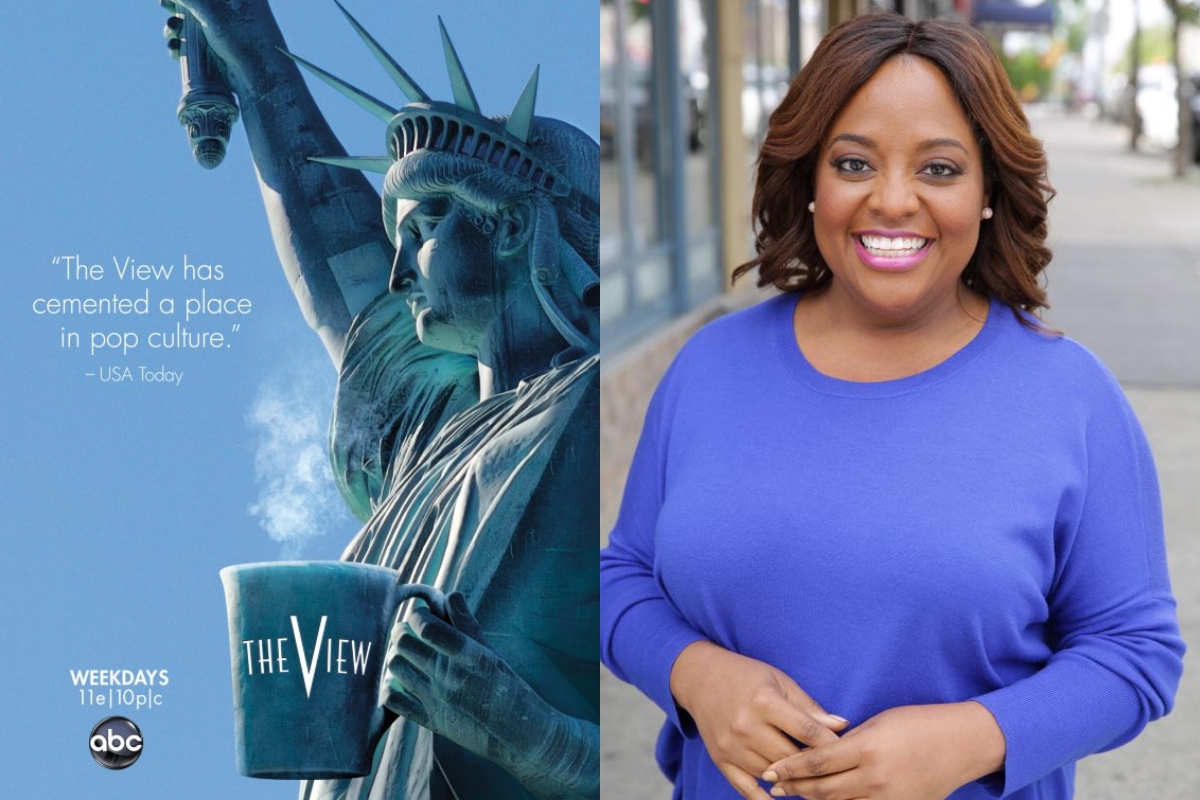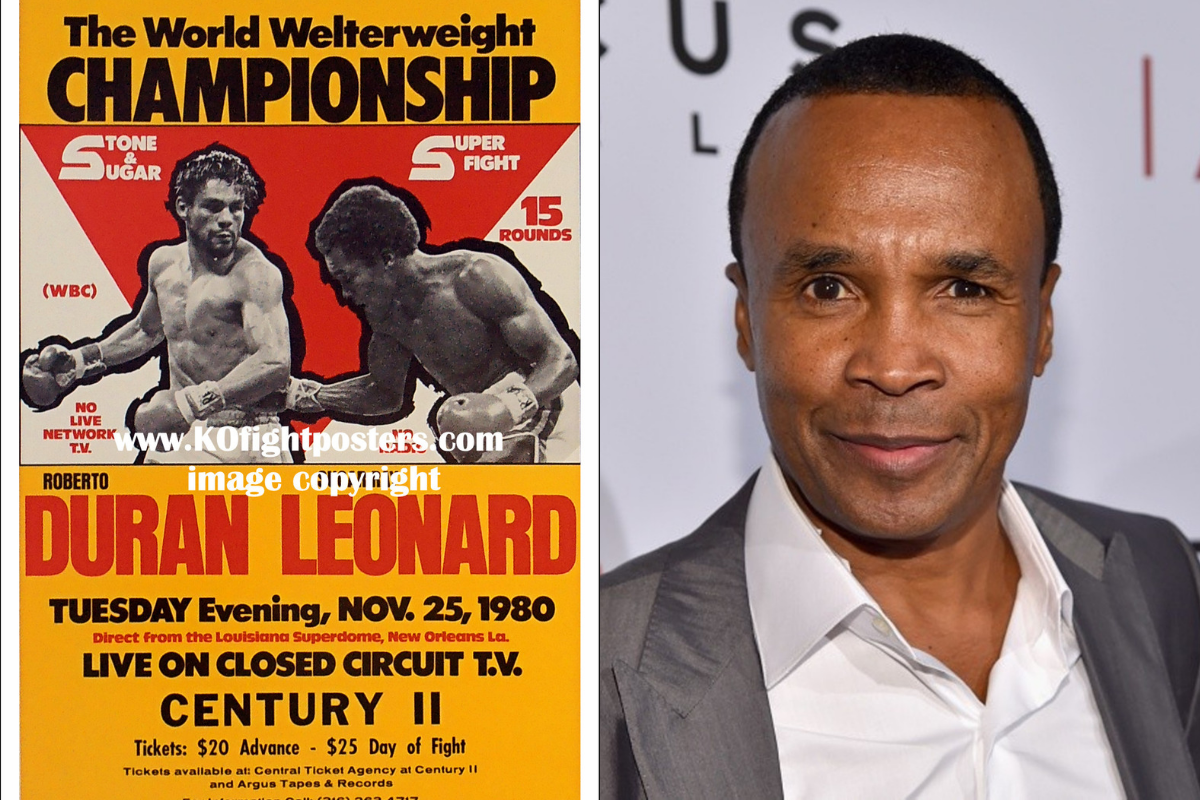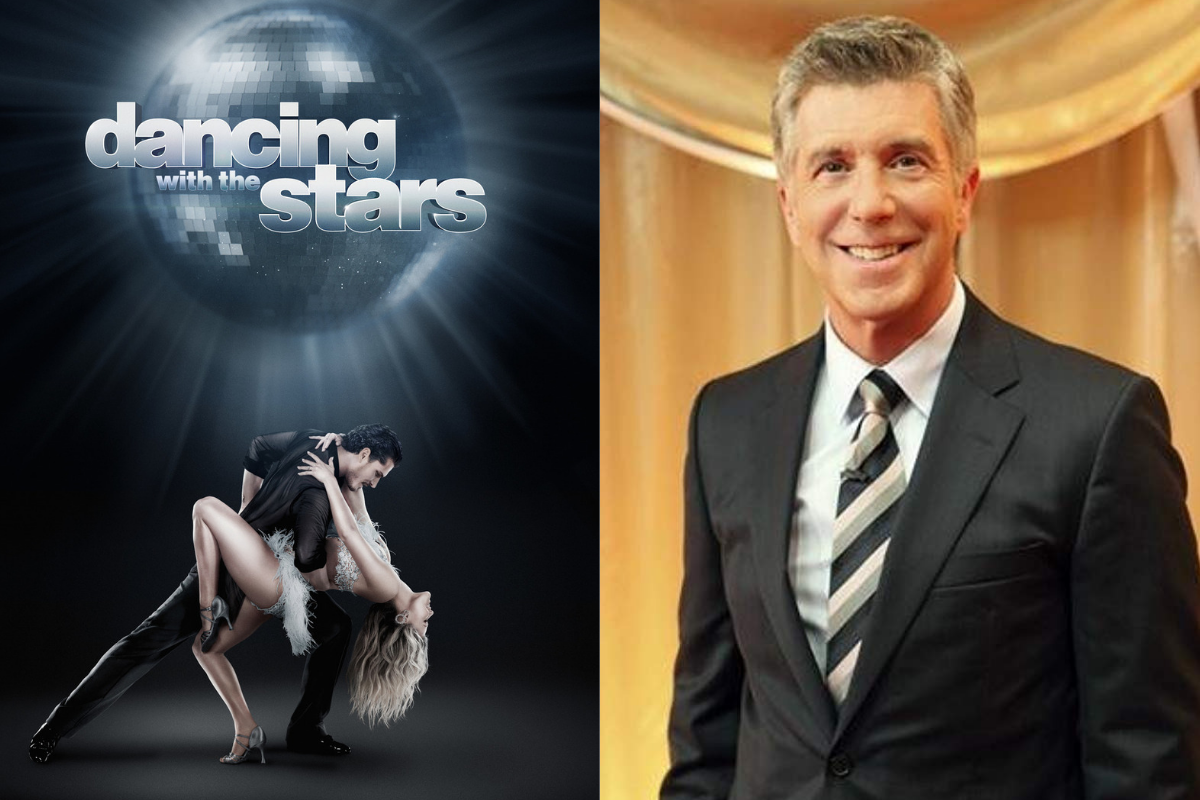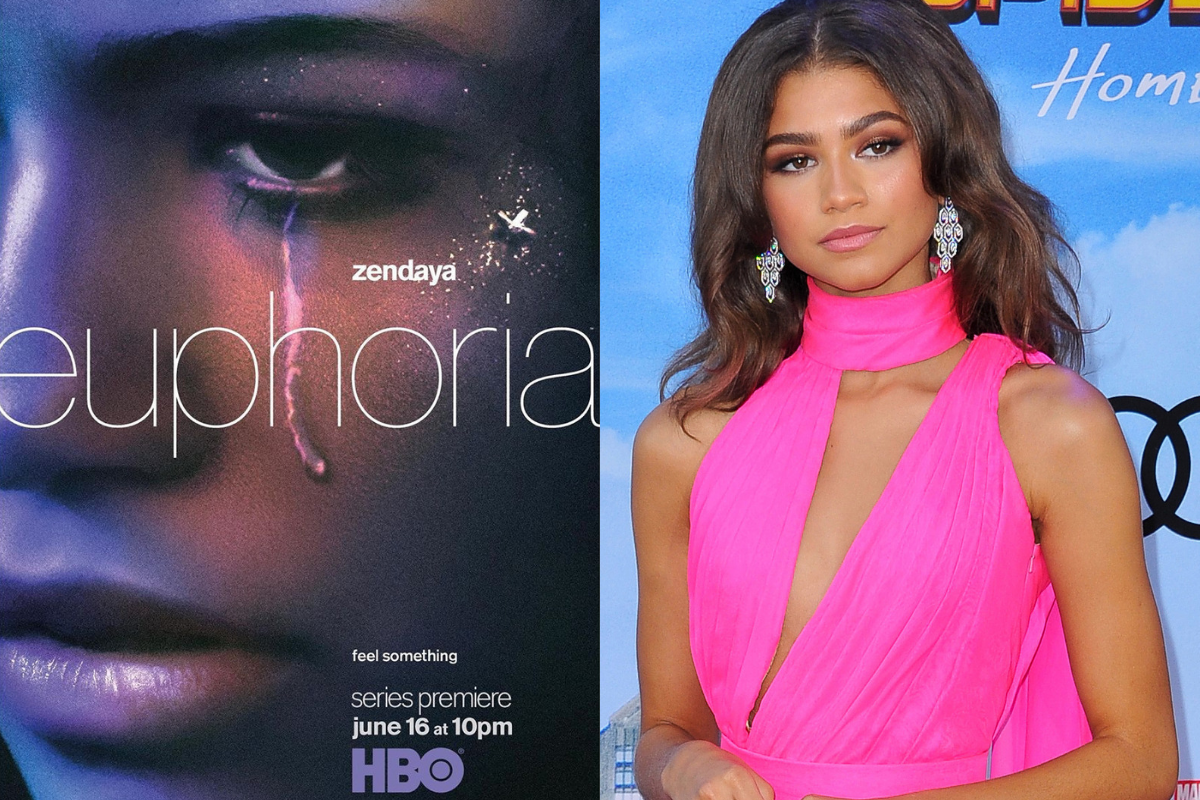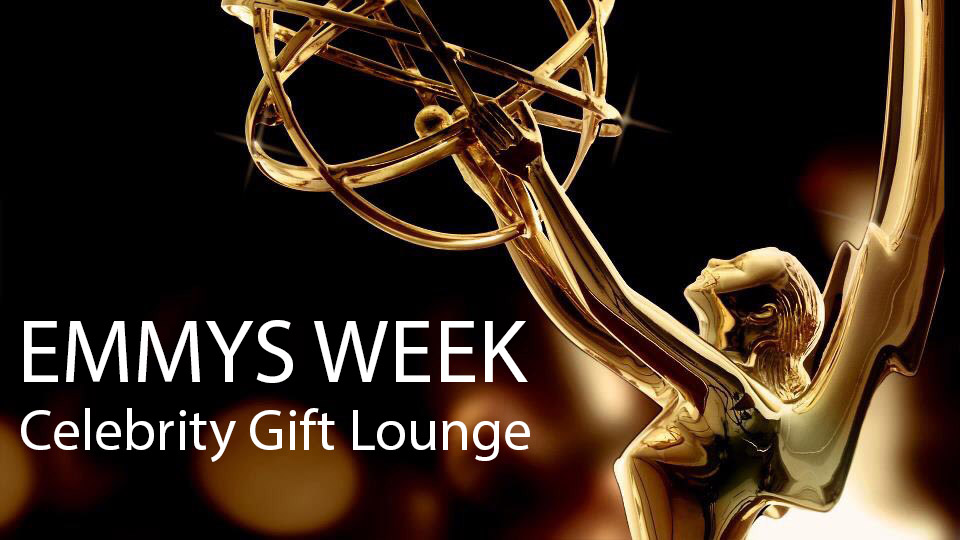 The day before the Official Emmy Ceremony we are hosting our own pre-Emmy celebrity suite and all day party.  From 9am until 6pm on Saturday, September 19th we have a day where brands can meet with celebrities from TV and film along with sports stars, social media influencers.  It is the only big gift suite of the fall for the entertainment industry. 
Logo in image is copyright ©ATAS/NATAS 
In the days ranging from January 2nd until March 2nd 2021 the entertainment industry celebrates the Golden Globes, Screen Actors Guild Awards, Grammys and Oscars. They call it Awards Season. During that time there are over 180 industry events.  We host the last one. It is an all day celebrity branding event with an evening red carpet party.  This is the best event of the year. On the evening of March 2nd, when our event ends. Awards Season is over.